OPINION: Volunteer coaches deserve accolades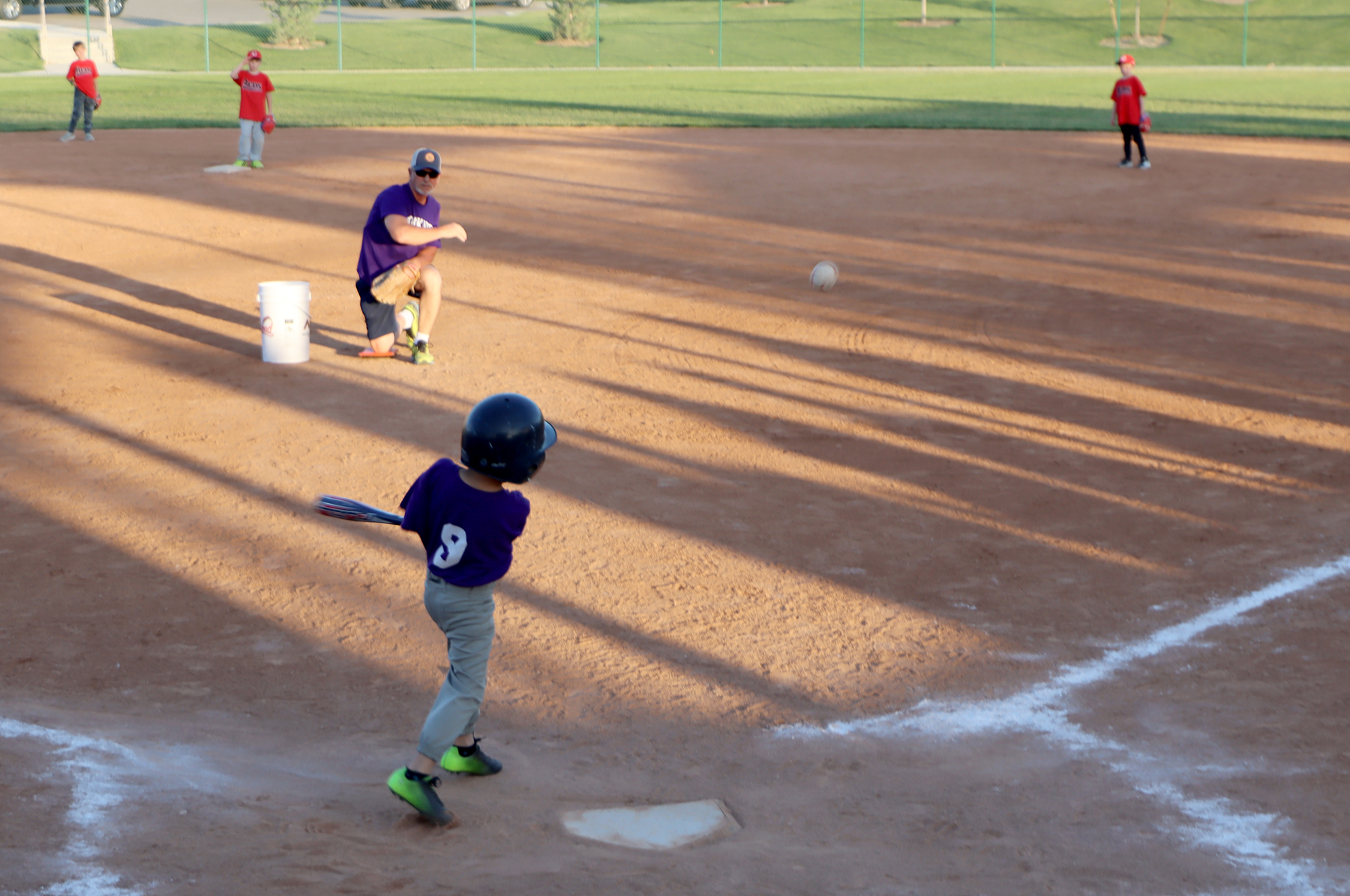 As the sports editor here, I try to focus our coverage on the accomplishments of our local young people.
By definition, a "news"paper should contain things that are news – that is, something that happens. Sometimes though, the most important things in the world aren't the ones that get noticed … or written up in newspapers.
Of course, we devote more space to teams that make tournament runs or win championships, but every high school team at Skyridge or Lehi gets at least one article a season, regardless of how it went.
This is my way of recognizing effort, even when it isn't rewarded by achievement.
Today I'd like to do the same thing for an underappreciated but essential group of individuals in our community: volunteer coaches.
These dedicated men and women give countless hours of service as they herd kindergarten-age soccer players, little league baseball teams, summer volleyball groups, traveling AAU basketball teams, and so on.
When my children were growing up, there was a national movement to encourage interested adults in the community to P.L.A.Y. – that is, Participate in the Lives of America's Youth.
Now that I'm following a couple dozen grandchildren around, I don't hear that slogan anymore, but hundreds of individuals in this community are still heeding the call, and our children are the beneficiaries.
Americans love winners, and every competition produces them. Those teams and individuals who collect trophies and medals are celebrated, as they should be. Sometimes their coaches get recognized for their contributions – though in my opinion, not nearly as often as they should be.
But what about those teams and participants who don't make it to the top? Their coaches often put in as many or more hours to training and encouragement, even though the results may not show it.
Nobody said it would be easy. Sometimes it isn't even fun, especially when people unwilling to give time are critical of the efforts of those who do. But what volunteer coaches contributecan't be replaced.
It's a sad truism in American sports that when a team or individual does well, it's usually chalked up to talent; when the opposite happens, people are inclined to blame the coach, especially the young or inexperienced fathers and mothers who may not have much more to offer than their time.
But they do offer it. We also say in our society that time is money, but these people give time without any remuneration and thus provide lots of kids a chance to play who would otherwise not get one. Without volunteers, our sports programs for young people would simply disappear.
Volumes have been written about the benefits of wholesome recreation. This may be even more important now than it has ever been in a society where children seem to be increasingly held captive by electronic devices.
Besides that, most parents instinctively understand that being part of something bigger than themselves helps our kids find their places in the world.
So, to all you volunteer coaches out there, no matter what the sport or activity, on behalf of your kids, and your neighbor's kids too, thanks. For everything.