Oregon felon arrested in Lehi shooting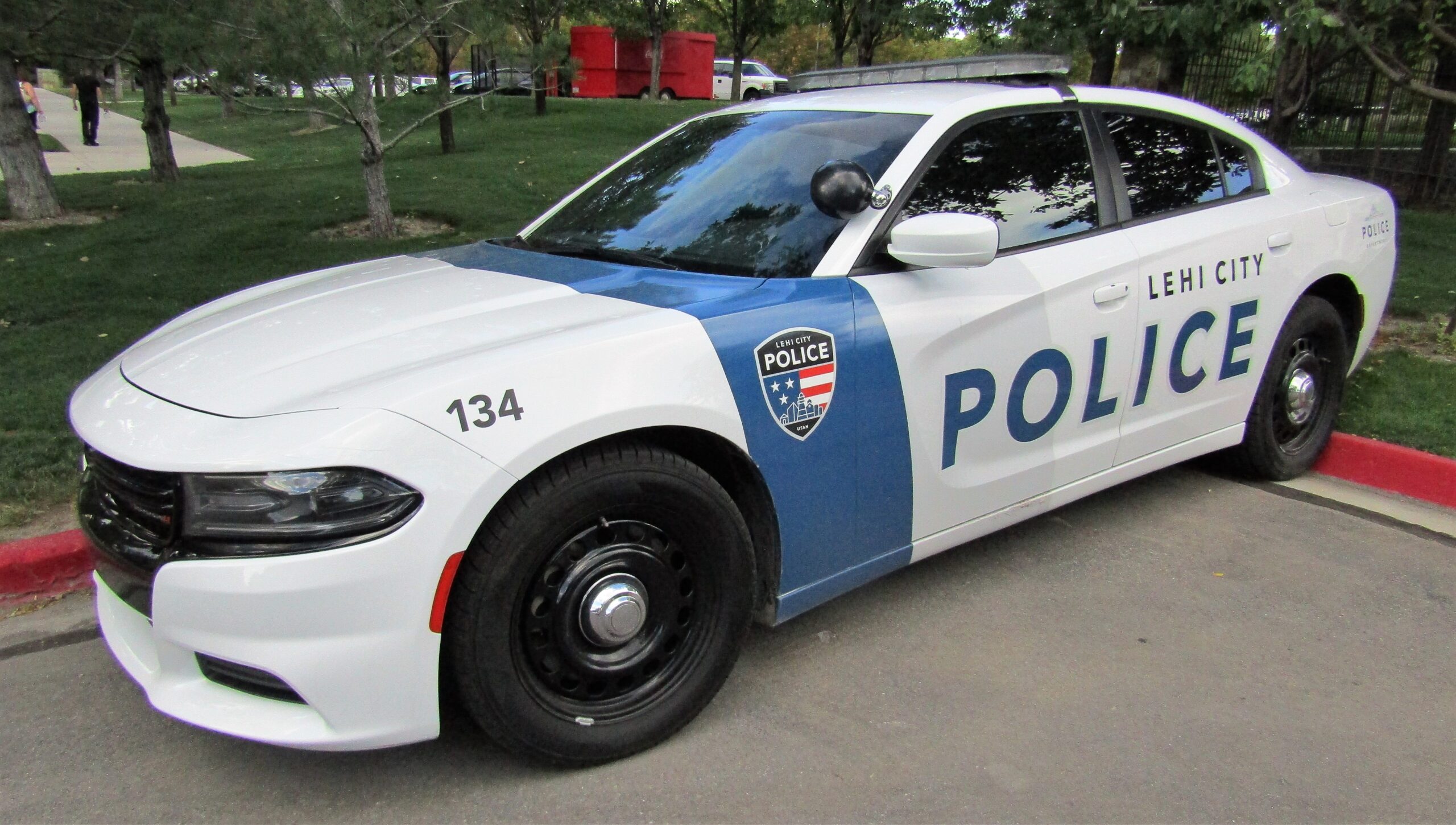 Officers responded to a shooting that took place in north Lehi on Wednesday, August 30. The driver of one vehicle is being investigated for shooting at the driver of another vehicle as it was passing them. The shooter left the scene before officers arrived but was later located with the vehicle at an apartment complex. When the vehicle left the complex officers initiated a felony stop on Timpanogos Highway (SR-92) and took two people into custody.
Many people have asked what was happening on Timp Highway yesterday with all the officers, now you know. A search warrant was conducted on the vehicle and a residence where multiple handguns were seized for ballistic analysis. Lehi Police feel confident that there is no further threat to the public at this time.
Jose Ahumada, 29, was the individual arrested.
He was booked into the Utah County Jail and charged with aggravated assault, two counts of possession of a weapon by a restricted person, altering the serial number on a gun and two illegal shooting charges.
Jail records show Ahumada has served time in the Oregon State Prison system and is a convicted felon, making it illegal for him to posses a firearm.