Lehi names new girls soccer coach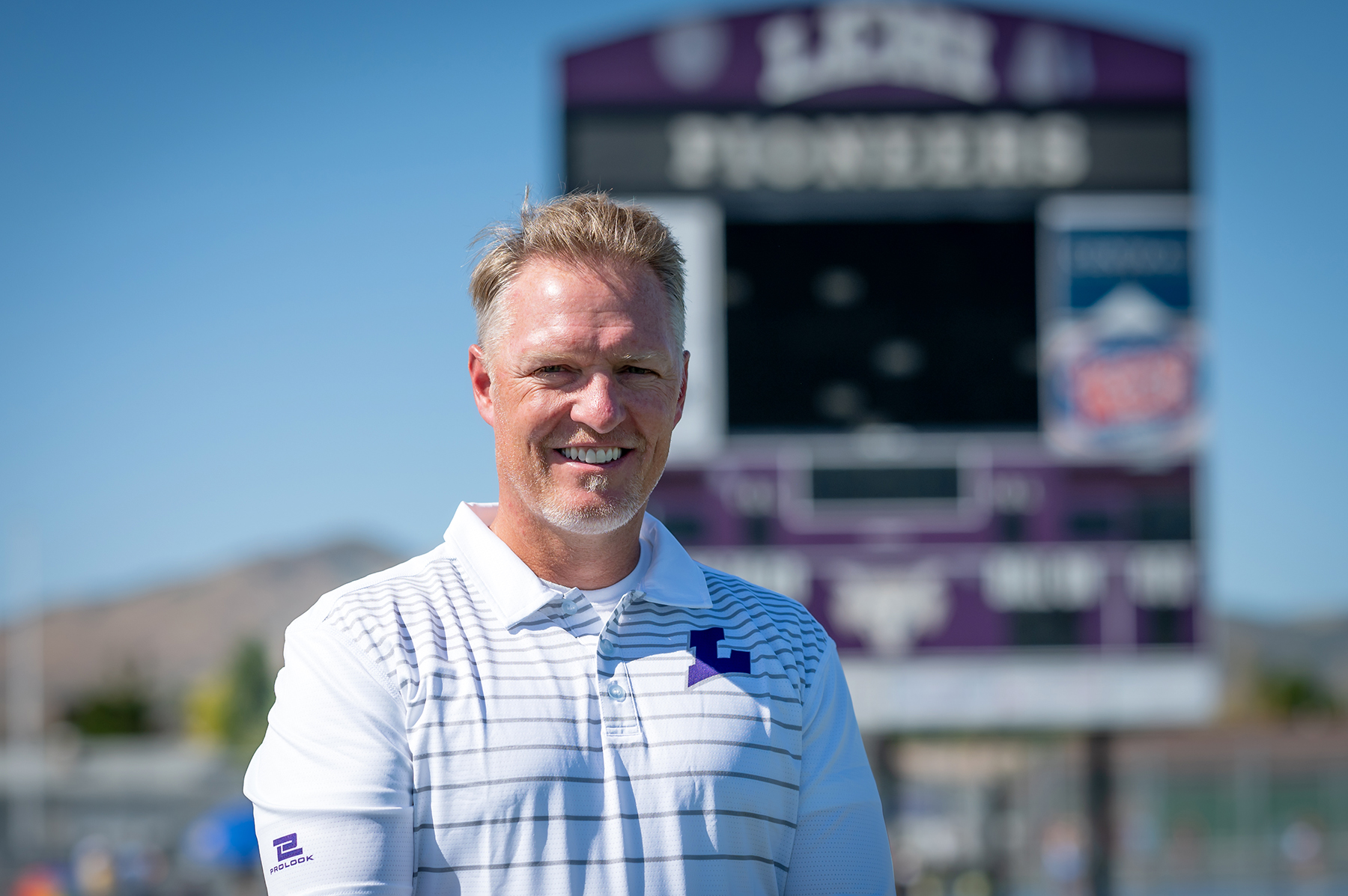 The Lehi High School administration has announced the appointment of Jonas Hartmann to the position of head girls soccer coach.
He replaces Tim Graham, who resigned as head coach of both the boys and girls teams last month. Interim coach Steve Trejo has remained on staff as an assistant along with Emma Ludlow, Lindsey Williams and Carly Selander.
"We're excited to welcome Coach Jonas Hartmann to Pioneer athletics," said Athletic Director Quincy Lewis. "Coach Hartmann brings a wealth of experience to the program. We are looking forward to great things with Coach."
Born and raised in Denmark but now a dual citizen, Hartmanncomes to Lehi after almost five years at Lone Peak as the JV girls coach.
He's also the Area Director for the Utah Avalanche club program in Utah County, with whom he merged his own club, United Academy, four years ago after building a successful program here.
"Prior to coaching I had a stint as a professional player myself,so I have been around the game my entire life," Hartmann said."I love seeing and guiding the players to fulfill their maximum potential in a fun, inclusive environment.
"My goal at Lehi is to build a culture where each player matters and where the team is the star," he continued. "I firmly believe that hard work beats talent when talent doesn't work hard and we will strive to combine the two here.
"While a culture isn't built overnight, I hope to see progression every week and over time we will establish ourselves as a tough 6A team that can challenge in the playoffs," Hartmann said.
He began the new post on Monday. "I feel great about the progress I am seeing in the girls already," Hartmann said. "The results aren't necessarily showing with what is actually happening on the field yet but they will.
"The girls are adapting well to a new style and new direction,and I have no doubt that the more time we have the better we will perform," he went on.
"The players have done a great job buying into the philosophy and with continuing hard work we will deliver results and the girls will have fun and enjoy their experience at Lehi. I'm also hoping to see an increase in numbers for the program as we move forward," Hartmann concluded.
The administration is in the process of selecting a new coach for the boys soccer team to be announced at a future time.