Lehi names new boys soccer coach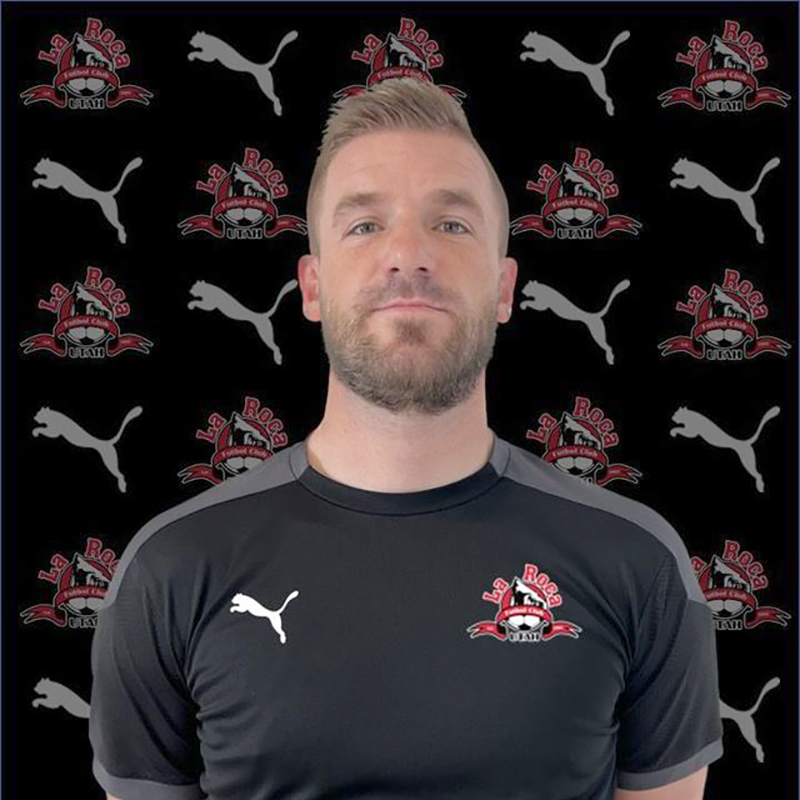 The Lehi High School administration has announced the appointment of Michael Chesler to the position of head boyssoccer coach. He replaces Tim Graham, who resigned as head coach of both the boys and girls teams last month.
"Coach Chesler brings a strong background and tremendous experience to our boys soccer program," said Athletic Director Quincy Lewis. "We look forward to him becoming a part of Pioneer athletics."
Although this will be his first time leading a high school program, Chesler brings a deep background as a player and a coach to his new position.
Chesler is originally from Highland and prepped at Mountain View, where he was a three-time All-State player and first-team goalkeeper as a junior and senior. He also played with the Sparta United and Utah Ranger club programs.
He was a four-year starter in the net at High Point University in North Carolina, a private Division I school that plays in the Big South Conference.
He was a first team All-Conference selection and set several school records during his stint with the Panthers, which also included an undefeated championship regular season in league play.
After his collegiate career was over, he spent time as a practice player and an assistant coach with professional teams in North Carolina, Georgia and Utah. He's a former associate head coach at Utah Valley University as well.
Chesler holds an "A" license and has coached in the UYSA with La Roca FC and West Region ODP among others and has been affiliated with the Valley Keeper Academy.
"I am extremely excited about the opportunity to lead the Lehi High School boys soccer program," Chesler said. "I want to thank the Lehi staff of Phil Clark, Quincy Lewis and Eric Loftin for the appointment as they were excellent to work with throughout the whole process.
"I have had the opportunity to be involved in many different youth levels of soccer over the years, but I've never been in high school soccer and I'm excited to take on this challenge," he added.
"I look forward to building off the success that Lehi has had and aspire to take the program to new heights through our values toElevate, Inspire, and Compete," Chesler said.