Obituaries: Sharon Lucille Knox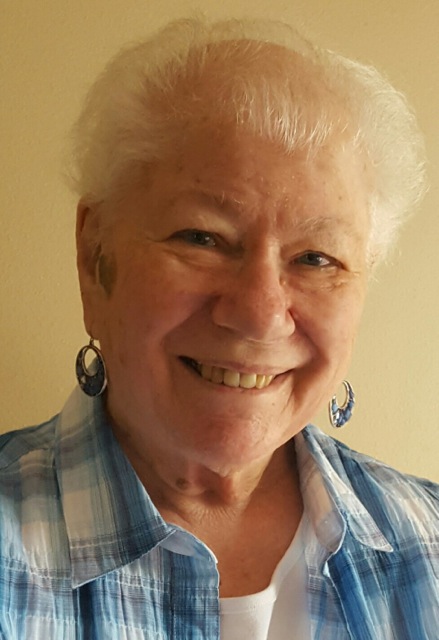 Sharon Lucille Knox passed away Sept. 8, 2016 at home surrounded by her family. She was the daughter of Ruth O (Turner) and Roger Graham of Lehi, Utah. Sharon graduated from Lehi High School in 1953, after which she joined the U. S. Air Force where she met her husband Robert Knox. They were later divorced. They had 3 children: Teresa (Teri), Pamela (Pam) and Roger.
Sharon loved her family very much and devoted her life to making them feel loved and happy. She worked for the Utah Driver License Division until she retired in 2001. She was known for her famous home baked candies at Christmas and her butterscotch pies.
She is survived by her daughter Pam; Spanish Fork, son Roger (Amy) Knox; Holladay, son-in-law Don Perry; Spokane WA, brother Al Wishart, American Fork, 13 grandchildren and 21 great-grandchildren. She is preceded in death by her daughter Teri Perry, Brother Bobbie Graham, grandson Kyle Hutchings and granddaughter Amanda Knox.
Memorial services will be held on Saturday, September 17th, 2016 at 3:00 p.m. at Wing Mortuary, 118 E. Main Street, Lehi, Utah.