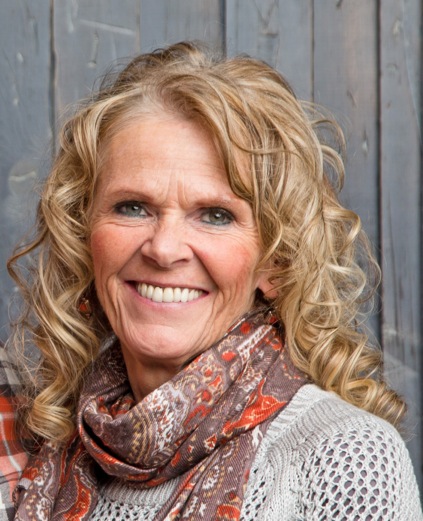 Jayne Wilson was born on November 8th, 1956 in Lehi, Utah, to Wesley and Joyce Turner. She grew up in Lehi and married her high school sweetheart, Stewart Wilson, on December 27, 1975. After living in California, supporting her husband's three year Marine Corp tour, Stewart and Jayne returned to Lehi where they raised their family and participated in the community.
Jayne was a loving and dedicated spouse, mother, and grandmother. She enjoyed traveling with her husband and spending time with her family during camping trips and spur of the moment BBQ's. She loved time with her grandkids and supported them in all of their activities. Jayne was able to successfully balance family and career. She was her children's biggest cheerleader, fan, and armchair coach, following them around the state for dance competitions, football games, wrestling matches, and more. She was currently employed at Larson Davis Laboratories where she had a successful 30+ year career and was loved by her co-workers.
Jayne was an accomplished runner and cyclist competing in numerous endurance events including a 140-mile bike race and multiple marathons. She regularly won her age division typically finishing faster than most of the other participants half her age. There were few things in life, aside from family, she found greater joy in than spending time with friends training and participating in these events.
While cycling with some of her closest friends on the morning of August 8th, Jayne had an unfortunate accident which resulted in life threatening injuries. As a result, Jayne passed away peacefully while surrounded by family early Wednesday, August 10th, 2016. Jayne was an inspiration and touched so many people's lives. Her compassion for others, fun spirit, and enthusiasm for the things she loved will be greatly missed.
Jayne is survived by her husband Stewart, daughter Mindi (Jay) Palmer, sons Keb (Aimee) Wilson and Coby (Callee) Wilson; grandsons Dalton and Gunner Palmer; and granddaughters Aspen, London, & Holland Wilson, Avrie Palmer, and Paytin & Pyper Wilson; parents Wesley and Joyce Turner; sister Taunya Wilson and brother Morton Turner. Funeral services were held on Monday, August 15.