The fastest ten year old in Utah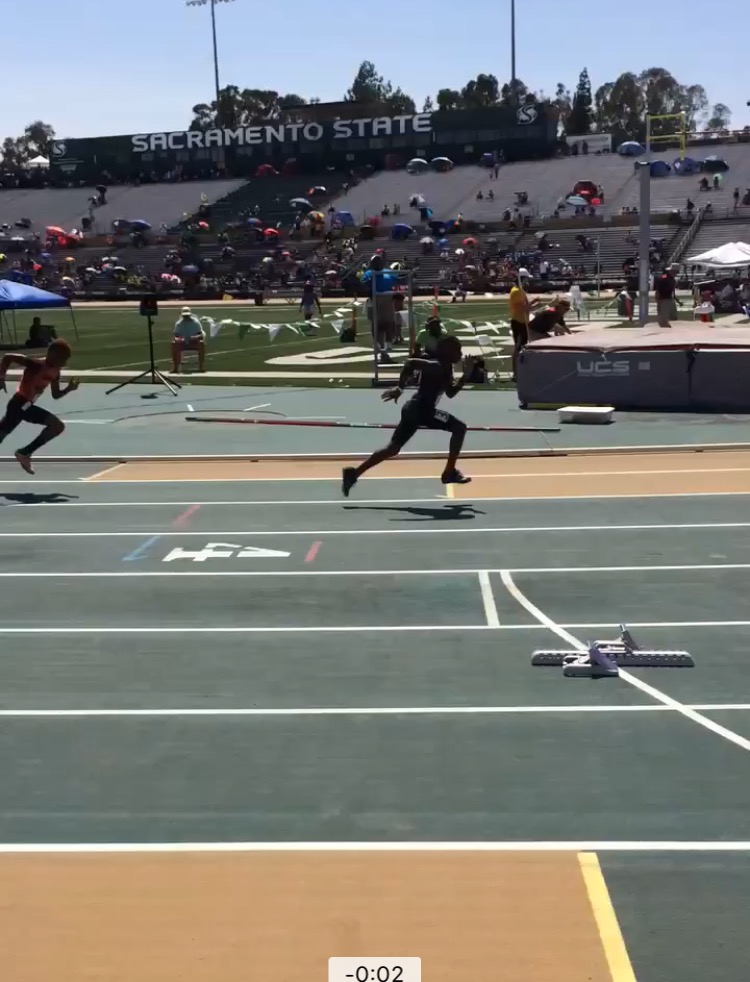 When Isaiah Allen was little, he received a new pair of shoes. "These will make me run fast," Isaiah said at the time. Little did he or his parents know how far those shoes would take him.
Now in fifth grade at River Rock Elementary School in Lehi, Isaiah is the top ranked USA track and field runner in the 100m, 200m, 4×100 relay and the long jump for the region (Utah, Montana, Idaho, Wyoming, and Colorado). He's only been running competitively for two years and is the son of Leisl and Cam Allen.
With that type of speed, Isaiah has been invited to the Junior Olympics for the past two years in Sacramento and Chicago and will likely be invited to compete at the prestigious event again. Isaiah runs for the Central City Cheetahs out of West Valley City and is coached by Roland Tolbert.
"I love watching the fire, dedication and love he has for track," said Isaiah's mom Leisl. "He has great sportsmanship. He is always congratulating the other runners, shaking their hands and helping them. I am always impressed with how humble he is," she added.
With Isaiah's speed and dedication, we might have a future Olympian coming out of Lehi, Utah.