Lehi City clean-up day slated April 22—residents encouraged to participate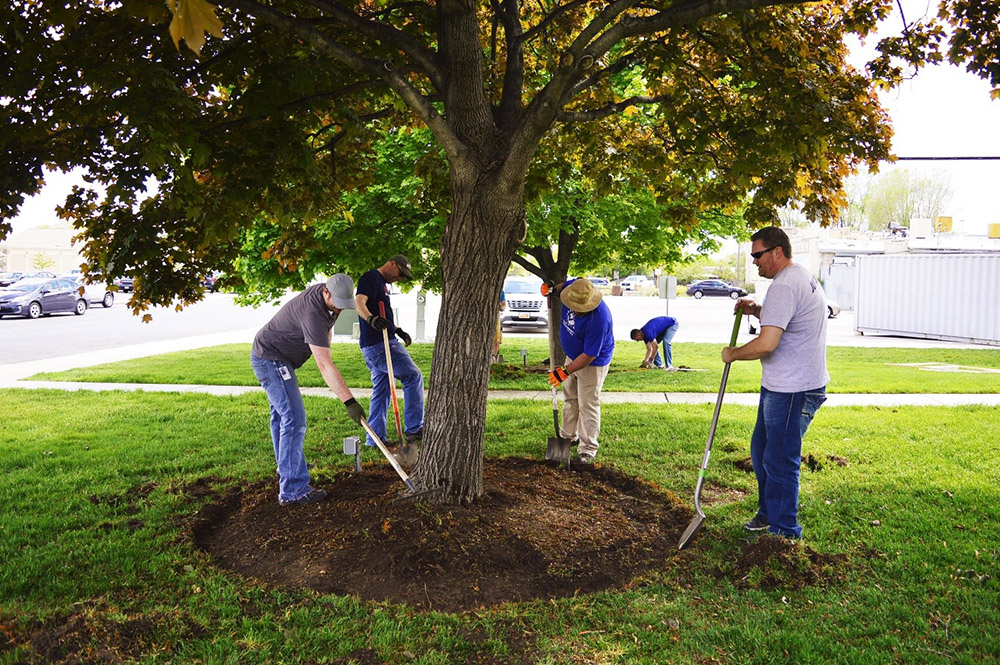 There is no doubt we live in a beautiful city, but it's up to us to keep Lehi looking great for everyone to enjoy. The city is holding the annual clean-up day at 9:00 a.m. on Saturday, April 22.
"Beautify Lehi Month is a great opportunity for each of us to get outside and clean up our community. I encourage residents to get our yards clean and ready for spring. Look for opportunities to extend a helping hand to your neighbors. Join us as we take pride in our community," said Mayor Wilson.
Mayor Wilson will be joining the scouts in his neighborhood for community service projects on Saturday, April 8. Residents are encouraged to coordinate projects similar to this throughout the month.
There will also be a community cleanup project on April 22 at Wines Park, beginning at 9 a.m. Residents can help the Parks Division plant new trees in the park. According to Jason Bond, Assistant Parks Superintendent, many trees in the park need to be replaced. They are creating a safety hazard due to age and decay. "The tree canopy at Wines Park is the feature that brings residents to the park. This project gives residents an opportunity to invest in the beauty of the park and help us maintain that tree canopy." Jason is a certified arborist.
Those wishing to come and help should bring a shovel and gloves. This will help our citizens enjoy our community more for years to come. All age groups from youth to seniors are invited.