Lehi Historical Society announces new director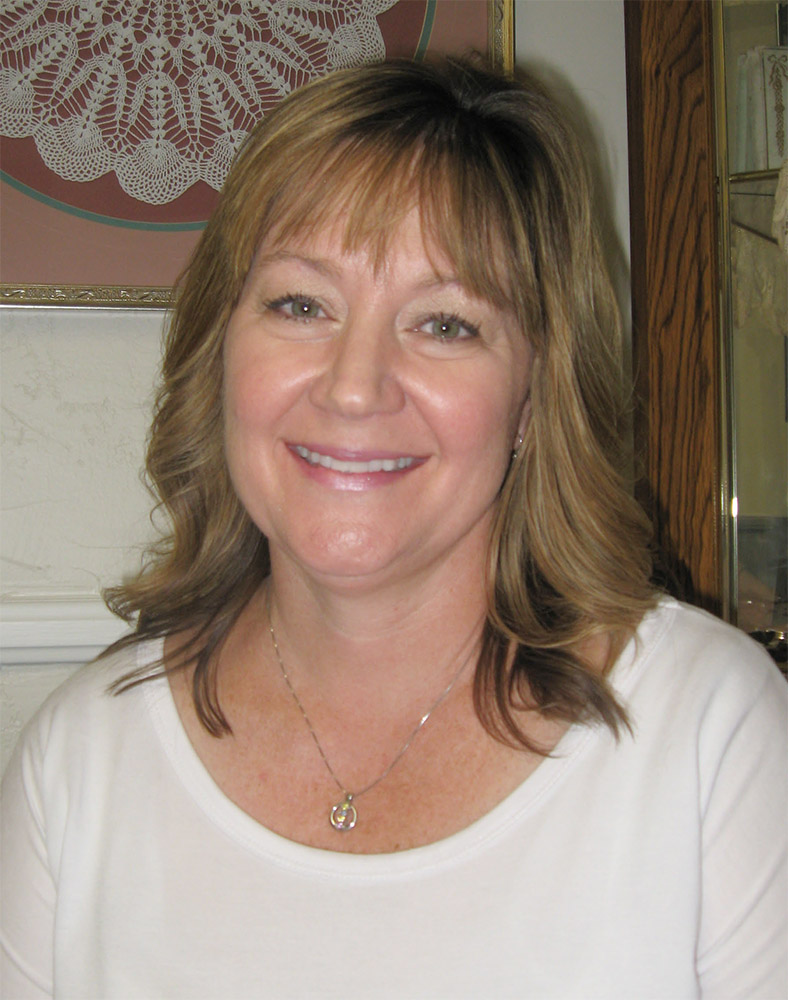 The Lehi Historical Society and Archives is happy to announce that Lara M. Bangerter will be the society's new director. The Lehi resident brings with her a wealth of knowledge and experience that will serve the people of Lehi well.
Bangerter graduated from Brigham Young University with a bachelor's degree in Communications with an emphasis in journalism. She completed internships at the Library of Congress, where she worked on the library's in-house publication, and at The Church of Jesus Christ of Latter-day Saints' New Era Magazine, where she had the opportunity to travel, write, edit and help screen submissions. Copy editor at the Standard-Examiner in Ogden was Bangerter's first job out of college. She then moved to The Daily Herald in Provo to be the news editor.  As such, she was responsible for all national and international news as well as the layout of the front page. Before quitting to raise her children, she also worked briefly as a technical writer for Digital Technologies International, which created newspaper software. Most recently, Bangerter wrote the biographies of the presidents of the General Relief Society of the LDS Church that appear on LDS.org as well as a handful of other stories and video scripts.
Bangerter's community service began in 2004 when she joined her children's PTA at Sego Lily Elementary. Since then she has served in a variety of capacities at the elementary, junior high and high school level, including PTSA secretary, PTA president, Community Council member and school district liaison.  Bangerter feels her greatest PTA accomplishment was turning Sego Lily's annual carnival into a parent-run, fundraising carnival and auction, which over the years has brought thousands of additional dollars into the school's classrooms. Today, Bangerter serves as the PTSA secretary at Skyridge High School. She has also served in many capacities in her church. Currently, she is president of the Lehi East Stake Young Women.   
Raised in Grand Junction, Colorado, Bangerter is married to Alpine native Shane Bangerter. Together they have four daughters, ages 13-21. Their favorite things to do together include traveling, playing on the beach, being with extended family and camping in the Uintah mountains. Bangerter enjoys reading, writing, history, traveling, church work and organizing.
The board of the Lehi Historical Society & Archives would like to thank John Haws, who is the founder of the organization. They thank him for service well done and reluctantly accept his resignation.