Woman found dead in Ivory Ridge pool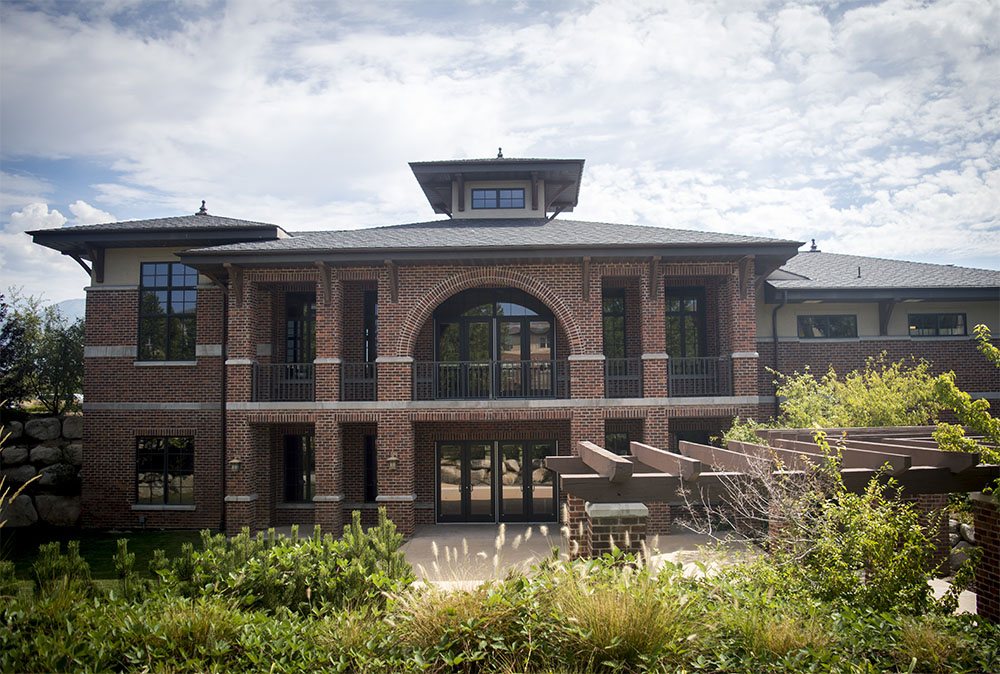 According to the Lehi City Police Department, a fully clothed adult woman was found unresponsive in a pool at Ivory Ridge Swim and Tennis Club in North Lehi on Friday morning, August 25, at approximately 6:00 a.m. The woman was discovered by a male pool patron who came to swim laps.
According to LPD Detective Sweeten, the male patron called the police when he saw the woman in a pool adjacent to the lap pool. Police were notified as was ICO Management, managers of the swim club.
The woman had apparently been deceased for an undetermined length of time. According to Detective Sweeten, "We're still conducting our investigation, but no foul play is suspected at this time."
The Ivory Ridge Homeowners Association, managed by ICO Management, sent an email to Ivory Ridge residents notifying them of the incident. According to the email, which was sent on Friday morning, August 25, at 11:02 a.m., "Out of caution, ICO Management has decided to drain the water from the pool. It will take some time to refill and establish the correct chemical levels; the pool will reopen Monday with normal operating hours."
The police have not released the identity of the deceased woman.