Wilks to moderate Lehi Mayoral debate Wednesday at Traverse Mountain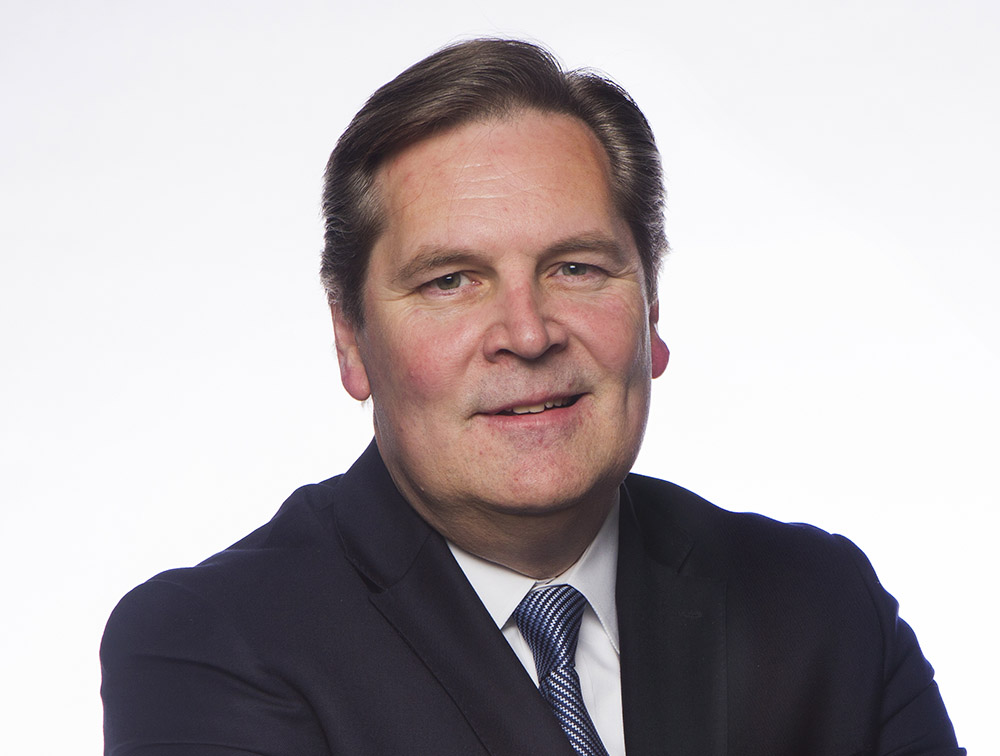 In the coming days, Lehi voters will either re-elect incumbent mayor Bert Wilson or elect former city council member Mark Johnson. A Mayoral debate will be held Wednesday, October 25, at 7 p.m. in the Traverse Mountain Master Association (TMMA) building located at 4341 N. Crest Ridge Road in Lehi. The debate is hosted by the Lehi Free Press, the Lehi Area Chamber of Commerce and the TMMA.
News veteran Doug Wilks, editor and head content officer of the Deseret News, will moderate the debate. Prior to joining the Deseret News and KSL as managing editor of the multi-platform newsroom in 2012, Wilks worked in various editing and leadership capacities in the team-structured newsroom of The Press Democrat in Santa Rosa, California, before becoming part of the New York Times Regional Media Group. Wilks also worked as city editor for the Marin Independent Journal, formerly with Gannett, and managing editor and city editor of the Napa Valley Register, then a Scripps League Newspapers publication.
Mr. Wilks studied journalism at Brigham Young University and has been actively involved in Constructive and Solutions-based journalism, speaking internationally most recently as part of the International Newsroom Summit in Hamburg, Germany and the First Annual Constructive Journalism Conference in Zwolle, Netherlands.
During the debate, mayoral candidates Johnson and Wilson will respond to questions about pressing Lehi issues. Each candidate will answer the same questions and brief rebuttals will be allowed. The four City Council candidates running for two open City Council seats will make short speeches, but will not participate in the debate.
Ballots have been mailed all registered Lehi City voters who may return their postage paid ballots in the mail or return them to Lehi City Hall by election day, which is Tuesday, November 7. All citizens are encouraged to attend the debate, which will also be streamed live on the Lehi Free Press Facebook page.