Lehi Real Estate View: Avoid distractions when selling your home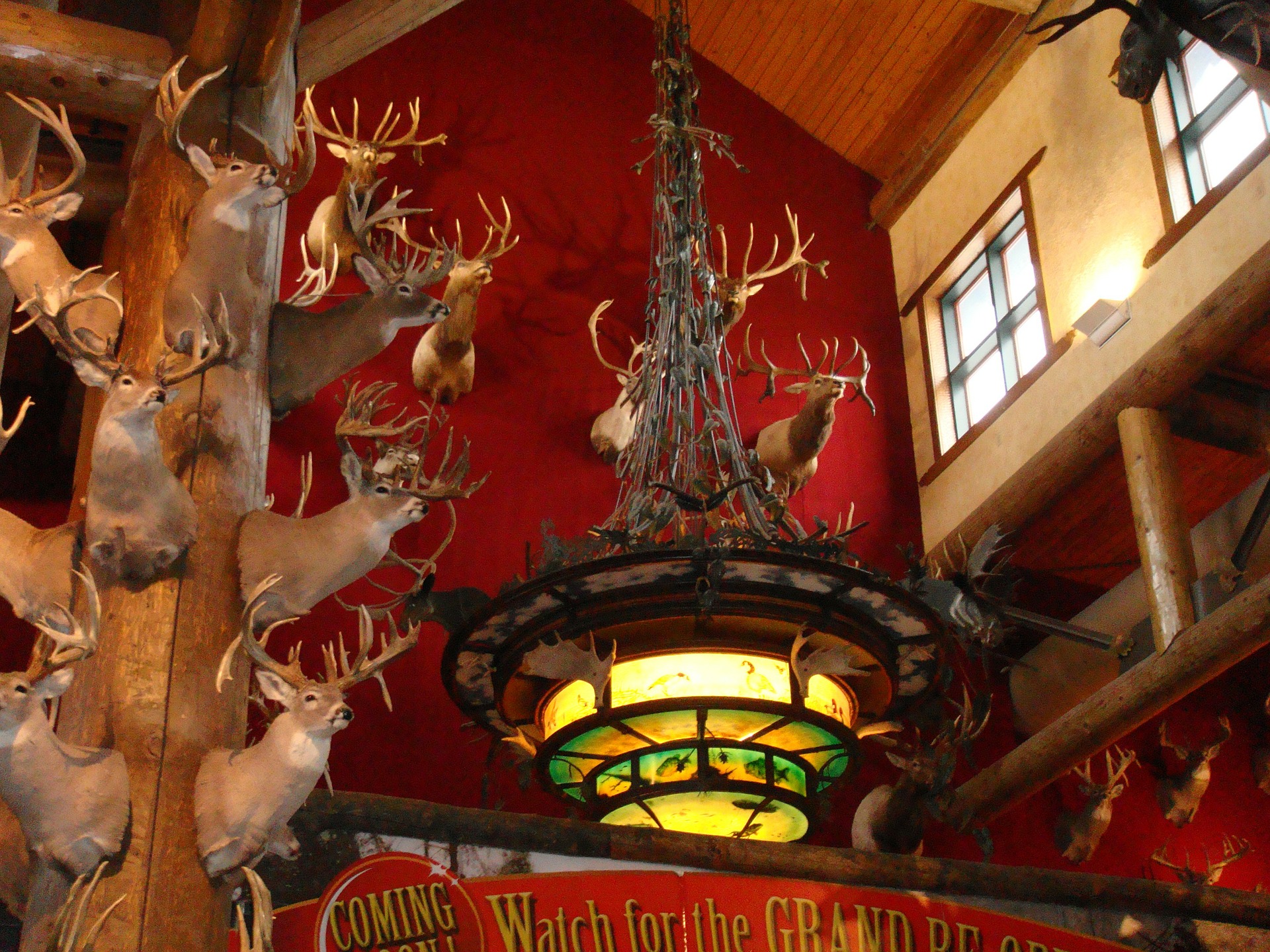 We love our homes because they are our space–we personalize and create an environment that provides comfort and expresses who we are. What happens when it comes time to sell? When preparing to sell a home one of the biggest mistakes we see is when the home is too personalized and distracts potential buyers.
Today I want to mention things I notice when I meet with clients to sell their home. Coming in and out of people's homes I see a lot of beautiful and a lot of crazy things.
Family Pictures– This is one I see designers and staging consultants express differing viewpoints. Some say no pictures at all and others say leave them up. You do not want a shrine to your family or the wall of fame, nor do you want to take them all down and make the home feel sterile. For me, it comes down to moderation. I always want potential buyers to picture themselves living in the home we are touring, and too many pictures will give them the feeling of being in someone else's house. I recommend a few on tables and dressers and one in a family room, beyond that, take them down.
Keepsakes and Mementos– I had one client who would write his wife a heartfelt poem on their anniversary. It was a great gesture and made me feel like I was slacking in this area in my own marriage. The poems were displayed on their wall and they had great meaning to the couple. As we were walking through the home to prepare for the listing, I asked them to put them away while we were showing it. Items like this, while they mean a lot to the seller, can become distracting to potential buyers.
Taxidermy Mounts– Taxidermy mounts in this area are popular. My parents had a large Elk my dad shot in the front living room. At Christmas, they would decorate the tree and the Elk.  I see them in many homes. So, what do you do when it comes time to sell? Again, it comes down to moderation and space. If the mount is too large for the room or makes it feel small, it should be removed. If a potential buyer is distracted because they are disgusted or jealous, the trophy mount should go. Remember, you want every buyer walking through to be interested in your house, not the trophy moose from Alaska!
Religious Art– At many listing appointments I get asked about leaving up religiously themed pictures and art. We live in a unique market and I think most people understand that. If the religious art is part of your décor I say leave it up. In 15 years of real estate transactions, I have only had one complaint of too much religious art in a home.
When staging a home, you always want the buyer to come away impressed with what they saw.  You want to create an area that is inviting, open and light. You also want to avoid anything that may become a distraction. Keep the focus on the where it should be: the home.