Lehi Girls Basketball wins first round of State Tournament matchup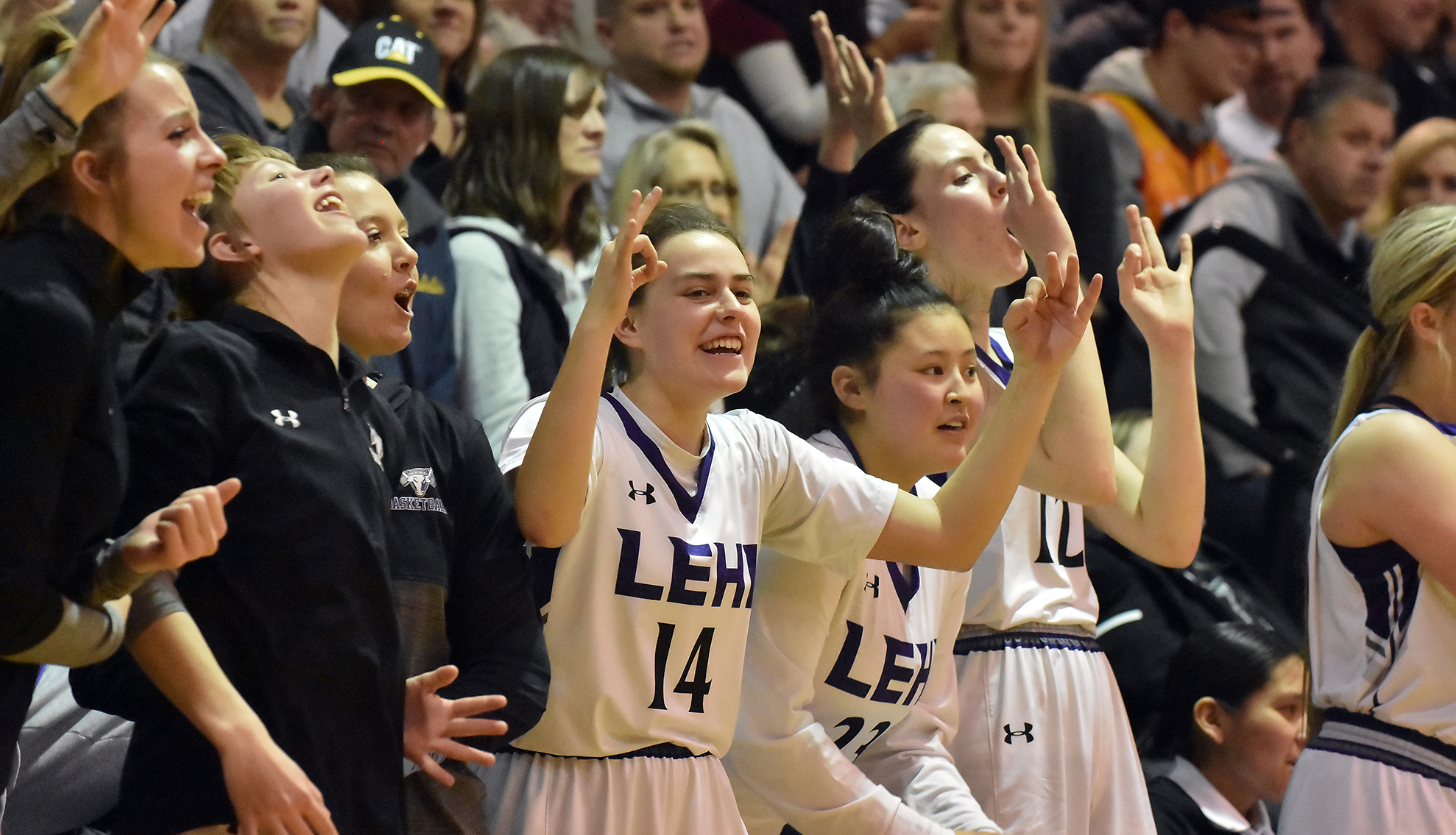 After being defeated in last year's state tournament semifinal, Lehi High School Girls Basketball returned to the tournament last Saturday, facing off against Pine View High School in a first-round matchup. The Lehi Pioneers won, extending their winning streak to twelve games. The Pine View Panthers fell to 8-13 on the year and made the long trek back home to St. George.
The Pioneers had a balanced attack, with six players scoring five or more points in the bout. The Panthers relied heavily on their junior guard Sophie Jensen. Jensen led all scorers with 18 points. In the end, Lehi came out on top, winning with a score of 49-44.
The Pioneers had a great first quarter, outscoring the Panthers by ten points. Lehi played tough defense on Pine View, making it difficult for the Panthers to get into a rhythm. It looked as if the Pioneers would run away with an easy win on their home floor. Lehi led 14-4 as the first quarter ended.
But the Panthers came storming back in the second quarter, their offense coming alive. Pine View whittled Lehi's lead down to three when Sophie Jensen sunk a jump shot with under two minutes to play until the half. Lehi managed to get their lead back to a two-possession game by the break, leading the Panthers 25-21.
The Pioneers continued to be tested by their visitors in the second half. Lehi maintained their lead throughout the half, but every time they looked to break the game open, the Panthers found a way to keep it close. With 3:14 left in the game, the Pioneers extended their lead to nine on a bucket down low from their 6'3" senior Sarah Christopherson. Lehi managed to hold on to their lead without scoring again the rest of the way.
The Pioneers will continue their quest for a state title when they face off against Green Canyon High School on Thursday.