Thanksgiving Point offers 'Museums for All' discounted admission to low-income families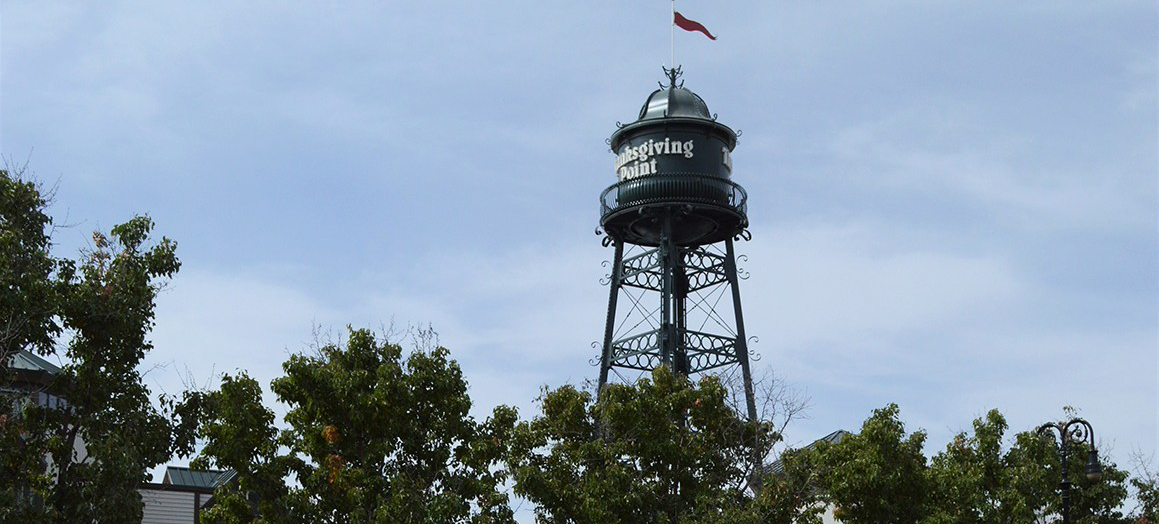 Thanksgiving Point announced that it has joined Museums for All, a signature access program of the Institute of Museum and Library Services (IMLS), administered by the Association of Children's Museums (ACM), to encourage people of all backgrounds to visit museums regularly and build lifelong museum-going habits.
The Museums for All program supports those receiving food assistance (SNAP) benefits visiting any of the five (5) Thanksgiving Point venues for a minimal fee of $2 per person, up to six people, with the presentation of a SNAP Electronic Benefits Transfer (EBT) card. Similar free and reduced admission is available to eligible members of the public at more than 400 museums across the country. Museums for All is part of Thanksgiving Point's broad commitment to seek, include, and welcome all audiences.
Museums for All helps expand access to museums and raise public awareness about how museums in the U.S. are reaching their entire communities. More than 400 institutions participate in the initiative, including art museums, children's museums, science centers, botanical gardens, zoos, history museums, and more. Participating museums are located nationwide, representing 48 states.
"Many institutions are required to offer free or extremely discounted admission as part of public funding," explained Mike Washburn, president and CEO of Thanksgiving Point, "Two dollar admission is something we've done because we think it's the right thing to do. Thanksgiving Point does not receive ZAP or RAP public funding but strives to create similar discounted opportunities to welcome all by lowering admission for those in need."
Since 2009, Thanksgiving Point has hosted $2 Tuesdays during the month of August. This tradition has brought hundreds of thousands of guests that otherwise might have missed the educational and interactive experiences of Thanksgiving Point. Extending this offer year-round through the Museums for All group will increase the number of people able to enjoy transformative family learning for years to come.