Woman dies after crash with Lehi fire truck on Timpanogos Highway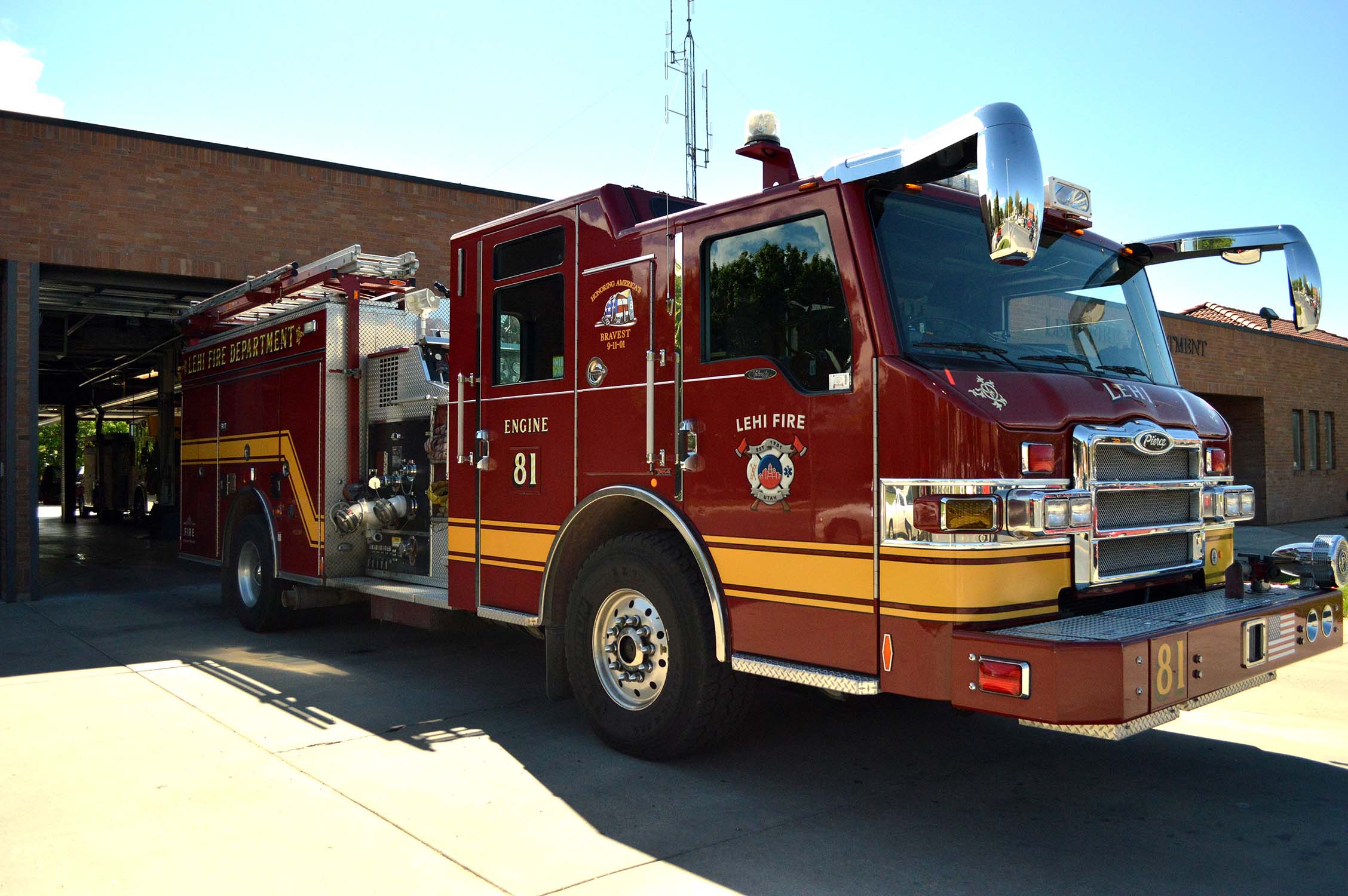 A 20-year old woman is dead after being involved in a car accident with a Lehi City fire truck on Timpanogos Highway.
The accident occurred off of the SR-92 freeway exit at 12:37pm Friday when the Lehi City fire engine had its lights and sirens on while traveling westbound to a service call.
The exit and area surrounding the fatal crash were closed for nearly five hours after the woman was pronounced dead at the scene. The firefighters involved received medical attention but sustained only minor injuries.
The Utah Highway Patrol is conducting the investigation due to Lehi City employees involvement in the crash.
"We are aware that our Lehi Fire Engine 83 was responding to a commercial fire alarm call when they were involved in a motor vehicle accident resulting in a fatality. Our hearts go out to all involved and affected by this tragic accident. The Utah Highway Patrol is currently overseeing the investigation and the Fire Department is fully cooperating." Said Lehi City Communications Manager Jeanteil Livingston when reached for comment Friday evening.