Valentines Dinner Dance at Thanksgiving Point on sale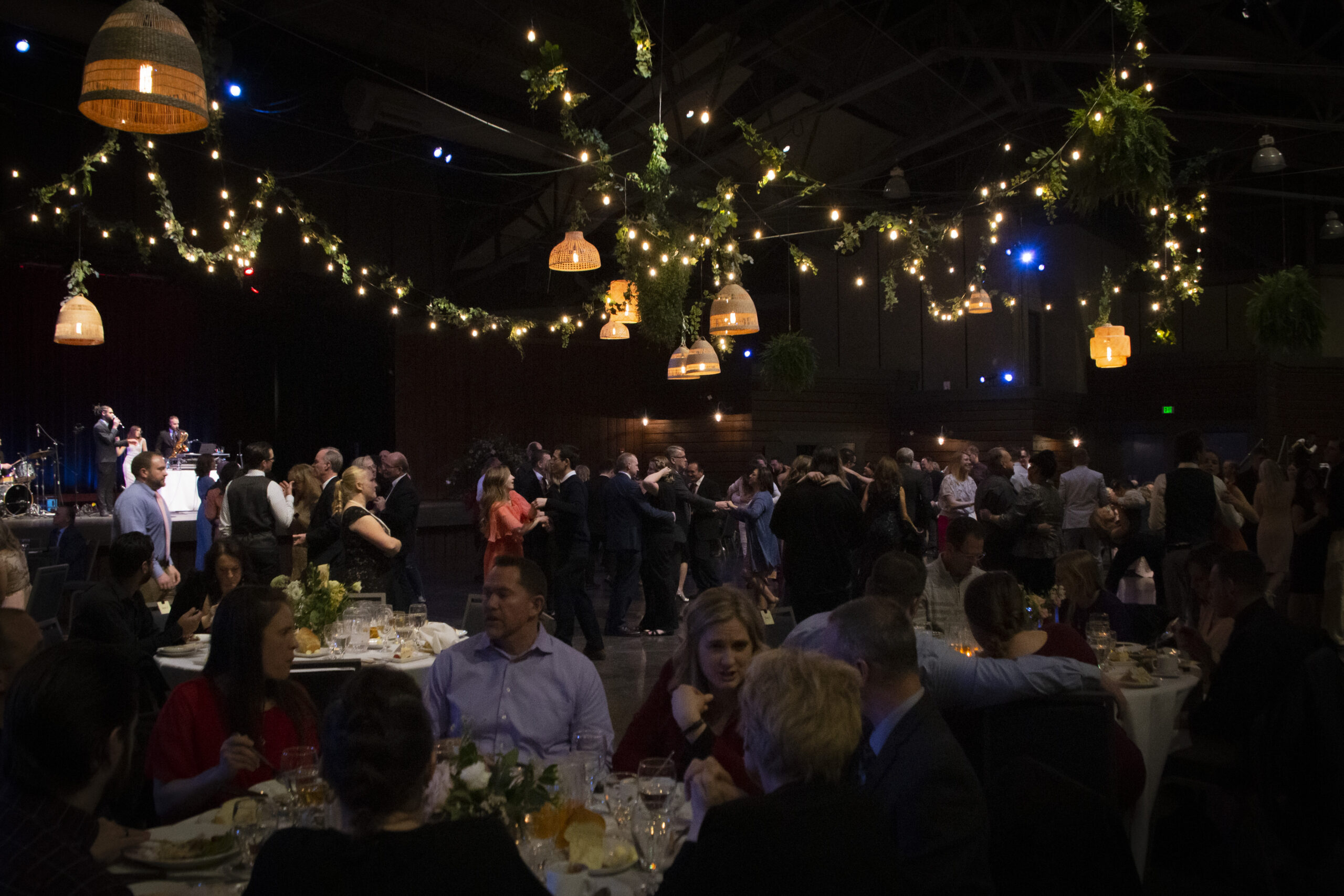 Celebrate your love on Saturday, February 11 and Tuesday, February 14, at the annual Thanksgiving Point Valentine Dinner Dance. Tickets for Saturday are already sold out, but tickets remain for the 14th.
Doors open at 6 p.m., with dinner at 7 p.m. and dancing from 7:30 to 10 p.m. The event will be held at the Show Barn at Thanksgiving Point (2476 Sycamore Lane, Lehi).
The gourmet dinner includes:• Sweetheart pull-a-part mini bread loaf with butter curls• Mixed harvest greens with strawberries, basil, toasted almonds, and a mango vinaigrette• Entrée choice between a rosemary chicken, braised salmon, and caramelized butternut squash steak• Double Chocolate cheesecake and white chocolate raspberry mousse dessert
The Jefferson Tuke Quartet will provide entertainment. The group has over 25 years of professional experience and has shared stages with Britney Spears, The Temptations, Dream, and Fergie. Tuke heads the quartet with a fantastic song collection of modern hits and beloved classics.
Tickets are $80 per person, including the meal and entertainment.