Council votes to do Ranked Choice Voting again and bring back the Primary Election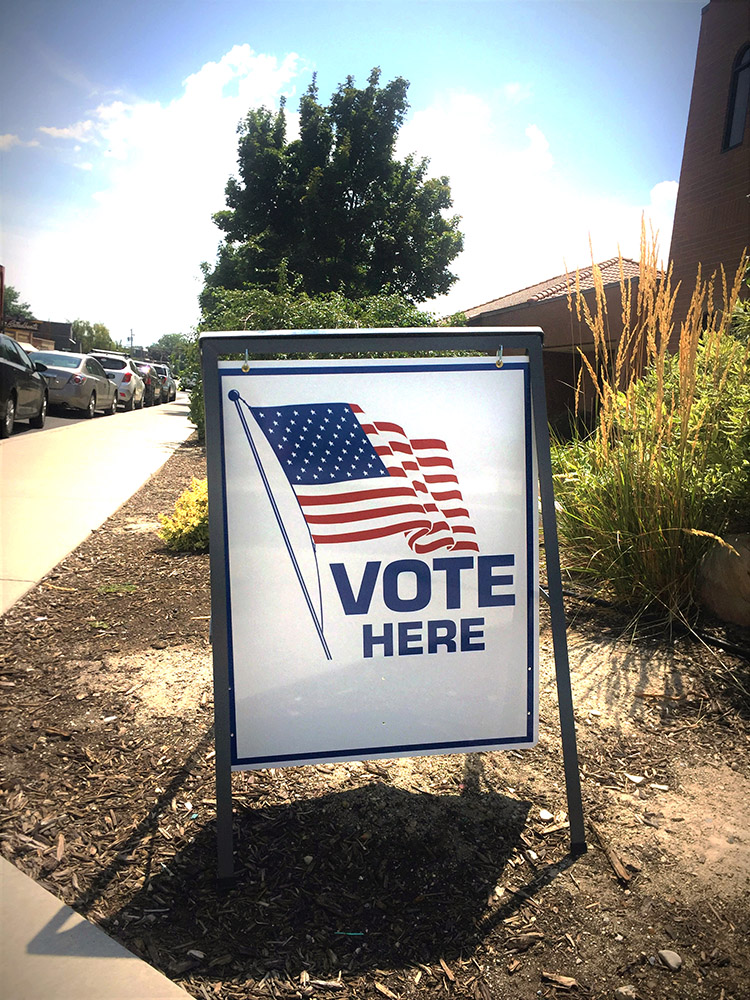 The Lehi City Council voted to continue the Ranked Choice Voting (RCV) state pilot program during Tuesday's meeting. The Council also brought back the Primary Election after foregoing it in 2021.
"I would suggest we have a Primary but utilize RCV for both the Primary and the General [elections]," said Councilman Paul Hancock to kick off the council discussion after public comment.
The public comment drew a small crowd of mostly opposing opinions with a few members of the public in favor. Public commenters included both the former and current Utah County Clerks, who were on different sides of the issue.
"It sounds good in theory; I like the theory but in practice people don't truly understand… I don't support ranked choice voting. I would encourage you to not do ranked choice voting," said current Utah County Clerk Aaron Davidson.
"If you use ranked choice voting, you will eliminate the bullet voting effect. That's useful if you use ranked choice voting in a primary or a general. It will always be a benefit of using ranked choice voting," said former Utah County Clerk Josh Daniels.
The council briefly discussed "bullet voting," where voters only vote for one person in a multi-seat election to try and manipulate the results in favor of only one candidate, while spoiling their voting opportunity for the other open seats. Mayor Mark Johnson has been an outspoken critic of the "bullet voting" method.
After Councilman Hancock expressed favor for RCV but also wanted to bring back the Primary Election, the discussion continued with Councilman Mike Southwick, who has been a steady supporter of RCV from the beginning.
"I like RCV. I like it without the Primary because it saves the city some money. I could go with the Primary, but I definitely want RCV voting," said Southwick.
"I struggle to understand the problem we're trying to fix… Having been a candidate who has participated in both voting methods, I do agree we need a primary. This time, I would not support RCV," said Councilman Chris Condie, who voted to participate in RCV last election in 2021.
With Condie joining Councilwoman Katie Koivisto, a longtime opponent of RCV, and Hancock and Southwick stating their support, the deciding vote came down to Councilwoman Paige Albrecht.
"I liked ranked choice voting… In a multi-seat race with traditional voting, almost nobody gets a majority above 50percent … I would be in favor of giving it one more shot," said Albrecht.
With a 3-2 vote motioned by Hancock and seconded by Albrecht, the city opted into RCV for the 2023 municipal election.
The anticipated voter turnout for this year is 40,048. At $2.25 per voter, the cost to the city would be $90,108 for the Primary Election and $90,108 for the General Election.
Albrecht, Koivisto and Southwick are all up for re-election this year. Koivisto has announced she will not seek a second term on the Council.
The Primary Election will be held on August 15, and the General Election will be on November 7, with the candidate filing period open from June 1-7.