Lehi's Sarah Ballard wins sprinter's triple crown at State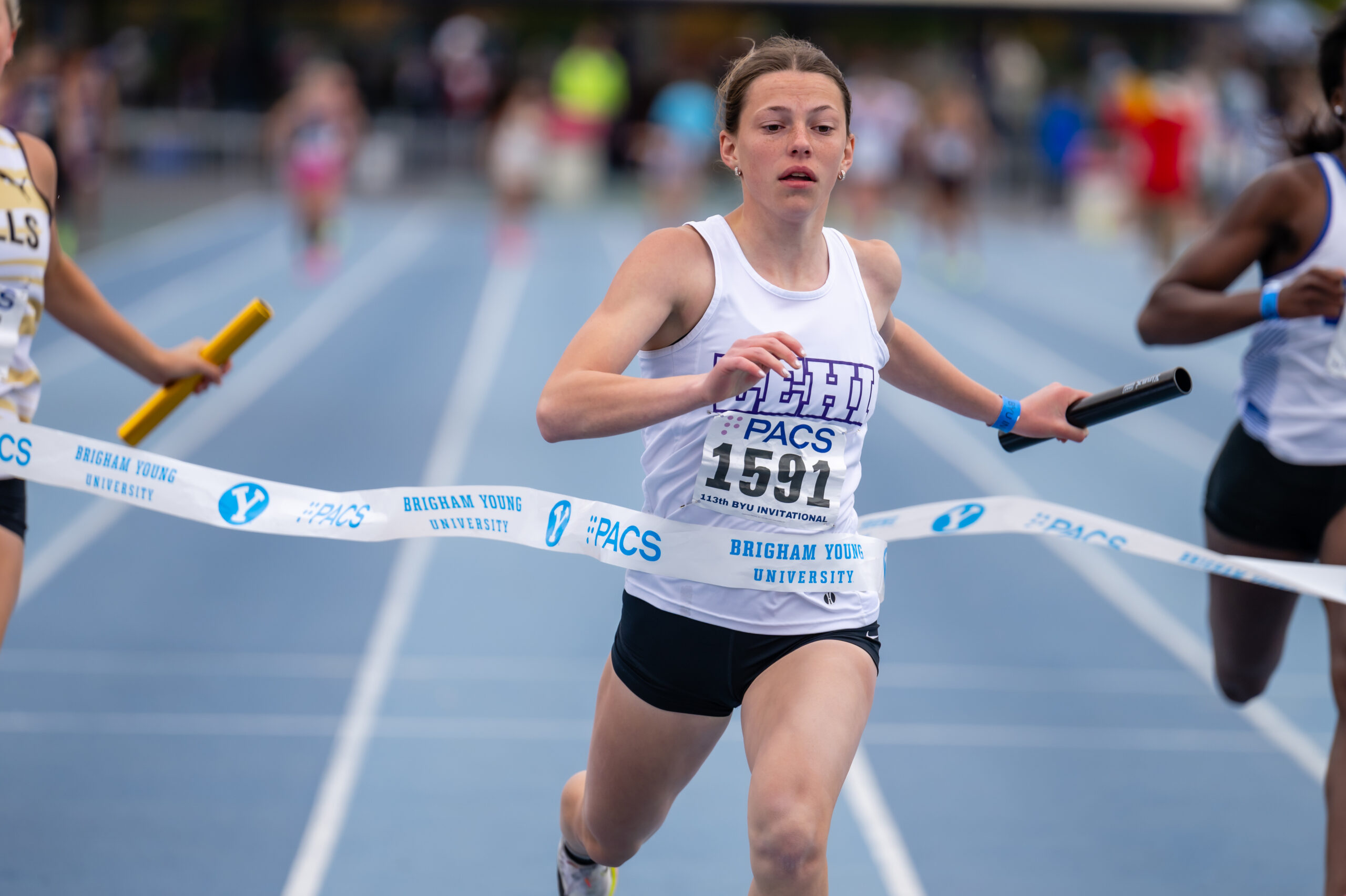 Lehi High School senior Sarah Ballard finished out her distinguished prep career by earning gold medals in the 100-meter, 200-meter and 400-meter races at the 5A state track tournament at BYU on Saturday.
In her fourth event, the 4x100m relay, Ballard and her teammates were edged by a fraction of a second to earn the silver medal.
Ballard has piled up winning results in the 100m and 200m throughout her high school years, but she has run the 400m only sparingly. She decided to drop her other usual event, the long jump, to try to win a rare triple gold, the crowning achievement for a sprinter.
Ballard is one of the most decorated track athletes in Lehi High School history and owns multiple school and 5A records. She chose among numerous offers to join her older sister Amy on the UVU track team when she starts college in the fall.
For a complete rundown of all the playoff action for Lehi and Skyridge athletes, be sure to check out this week's edition of the Lehi Free Press and continue to follow the updates on this website.