Pioneer baseball advances to final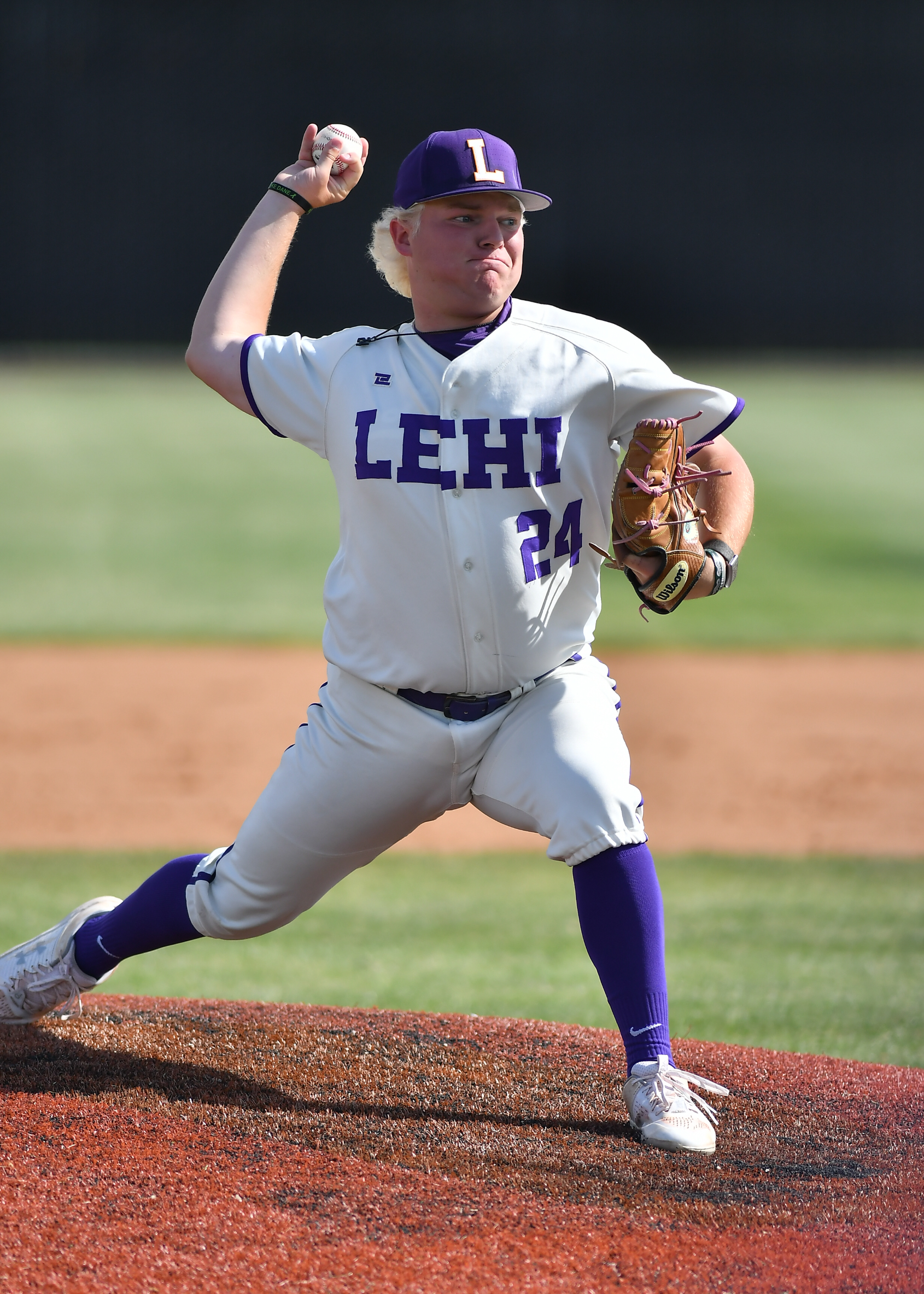 The No. 4 Lehi High School baseball team (22-7) survived a challenge from No. 5 Viewmont in the final round of bracket play and topped the Vikings 8-3 Thursday night to earn a spot in the best-of-3 championship series against No. 2 Timpanogos (26-6).
The series begins tomorrow night (May 26) at 7 p.m. at Utah Valley University. The teams will play again at 1:30 p.m. on Saturday. If a tiebreaker game is necessary, the teams will play again immediately after if the 6A title is decided in two games. If not, they will play the third game at 7 p.m.
These Region 8 rivals played their league series the first week of April and the Timberwolves got the 2-1 edge. The Pioneers had won 10 in a row before Viewmont was able to force today's tiebreaker after winning Wednesday night.
Senior pitcher Dawson Rodak scattered eight hits, struck out six and walked none in the complete-game victory.
For more stories and photos about this team, check back online later and pick up a copy of the June 1 issue of the Lehi Free Press.