2023 Lehi Rodeo sold out; 2024 rodeo to add another night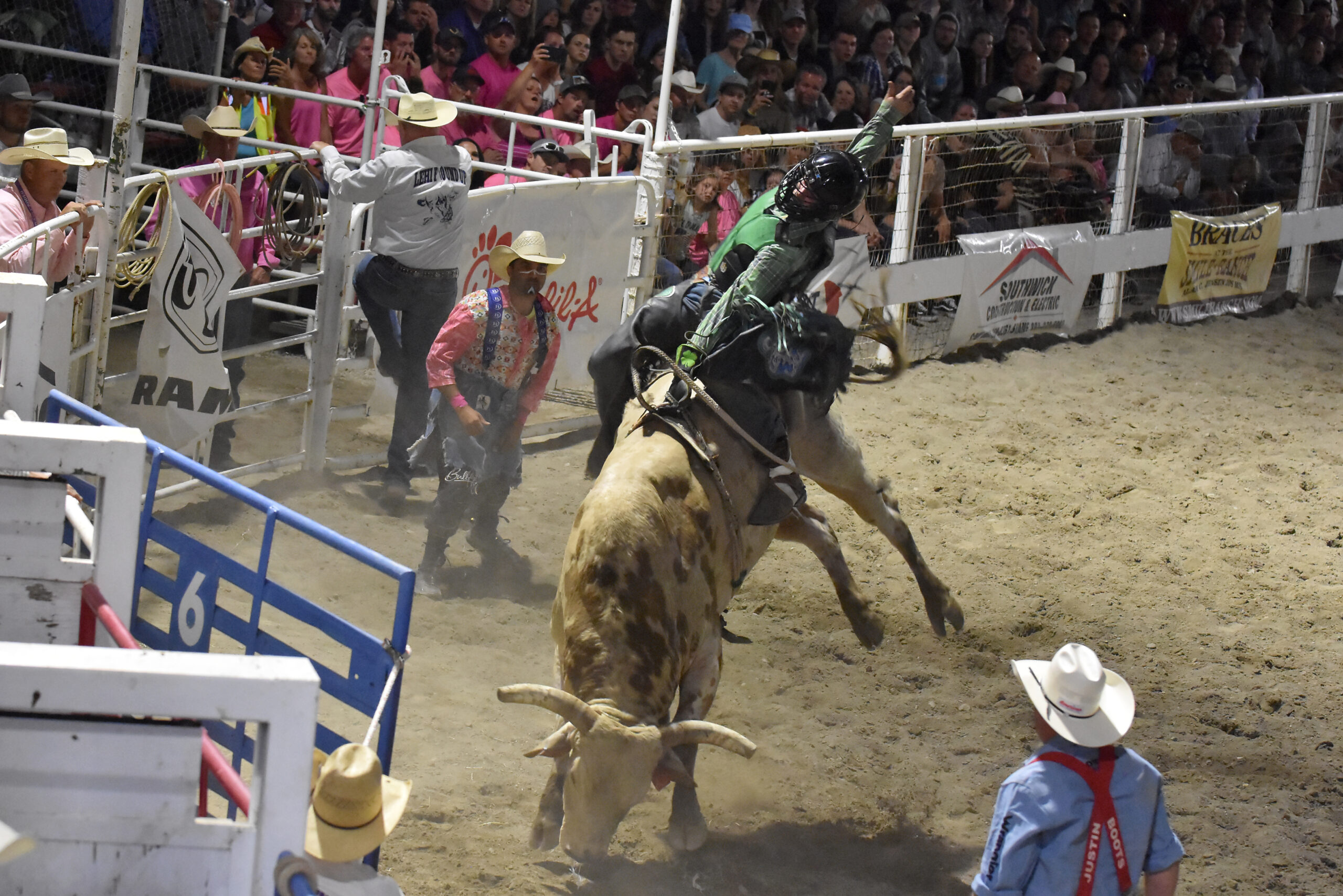 Lehi Rodeo officials say this year's rodeo is officially sold out. Unofficially, this is the earliest date in history that rodeo tickets are no longer available. Next year, ticket availability will expand by 25% because officials have added a rodeo on Wednesday night during the annual event held during the last week in June.
"The Rodeo Committee has decided to try four nights of rodeo in 2024. This decision has not been an easy one. We have sold out the tickets for the past few years and wanted to give more citizens of Lehi the opportunity to attend," said Mike Southwick, the newly named director of the Lehi Civic Improvement Association, or Round-Up Rodeo Committee.
The Rodeo committee had to consider the availability of rodeo stock and the additional work for all involved. "It takes a lot of work to put on a rodeo, and one more night adds more effort for the directors, committee and volunteers. We will try it and see if it's a success," added Southwick.
The Lehi Round-Up Rodeo is the weeklong celebration's centerpiece, which started in the 1940s. After WWII, Lehi City officials wanted to create a local celebration to unite the community and celebrate Lehi's heritage.