"Party Rock Project" to Perform as Part of Round-Up Celebration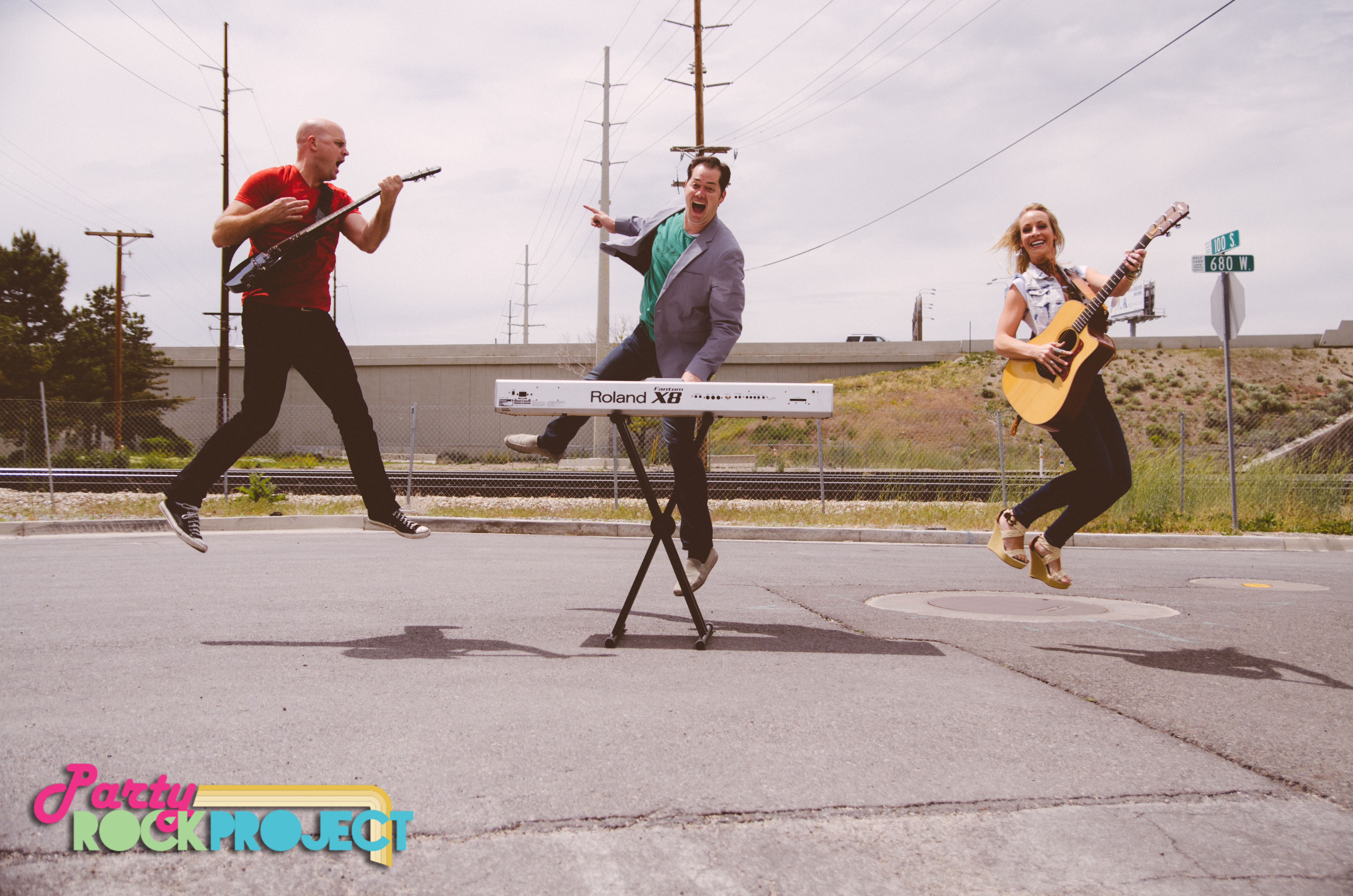 As part the Lehi City Round-Up celebration, Party Rock Project will perform on Wednesday June 22nd, 8:00 P.M. at Lehi High School. It's a family friendly show, so bring the kids. There is no fee for attendance.
Party Rock Project is a blast! They have travelled around the country performing their hit show to responsive crowds, treating them to a wide variety of music, including songs made famous by the Beatles, Beach Boys, Bee Gees, Coldplay, Johnny Cash, Kelly Clarkson, and Michael Jackson. But don't mistake Party Rock Project for just a band, they're so much more; they're an entertainment act like nothing you've ever seen before. Audiences walk away from shows having sung together, reminisced, and laughed uncontrollably.
The show combines blockbuster pop and rock music, comedy, competitive/friendly audience participation, and multimedia visual projections, all to create an unforgettable night. If you're looking for an inventive, high-energy, interactive, family-friendly show, then this has it all and then some.