Obituaries: Lynda Ann Haws Peterson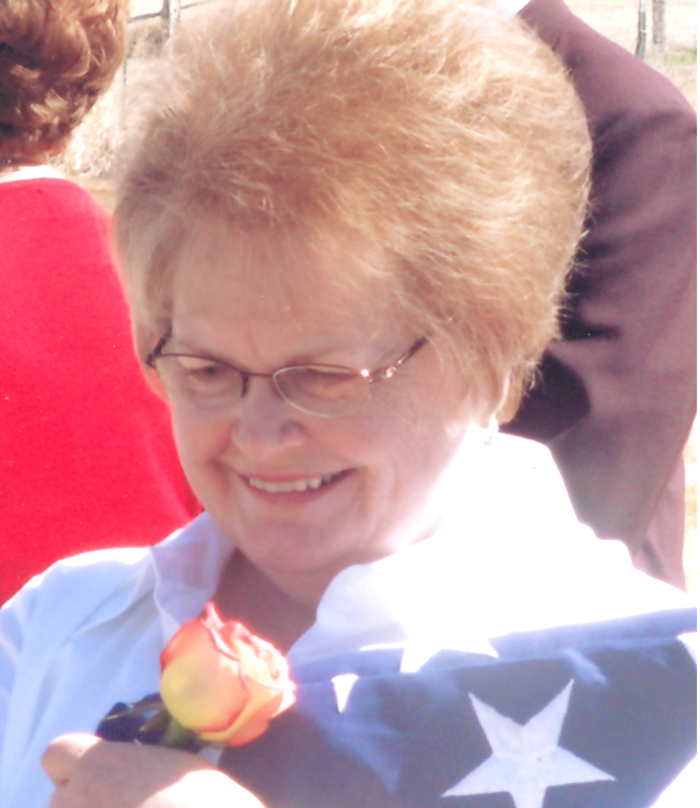 Lynda Ann Haws Peterson, 65, passed away July 6, 2016 at her home in Centerfield, unexpectedly, following surgery. She was born December 30, 1950 in Salt Lake City to Grant and Florence Dansie Haws. She married Dale "Pete" Peterson, April 7, 1969 in Lehi. The marriage was solemnized in the Provo LDS Temple, August 20, 1980. He preceded her in death March 9, 2007.
Lynda loved to knit and crochet and was an avid reader. She loved making special items for her grandchildren, nieces and nephews. She worked as a correctional officer at the Central Utah Correctional Facility in Gunnison and retired in 2010 after 20 years.
She is survived by children: Troy (Rachelle) Peterson, Annette (Tony) Christensen, Jennifer (Justin) Parker; 5 grandchildren: Ashley (Dylan), Zack (Alexa), Whitlee, Braydan and Sydni; 2 great-grandchildren: Daxton and Damyn "Gus", whom she loved very much. Also surviving her are sisters: Marilyn (John) Anderson, Sherrie (Bill) Frampton, Connie (Mike) Jones, Penny (Grant) Glathar; brothers: Mark (Jane) Haws and Stacey (Leslie) Haws. A granddaughter, Heather Peterson, preceded her in death.
Funeral services were held at 11:00 a.m. on Monday, July 11, 2016 in the Centerfield 1st LDS Ward Chapel. Burial was in the Centerfield Cemetery with Honor Guard and flag presentation by the Central Utah Correctional Facility Staff.
Funeral Directors: Magleby Mortuary, Richfield, Salina and Manti. Online guest book www.maglebymortuary.com.