The Dance Depot Celebrates 33 Years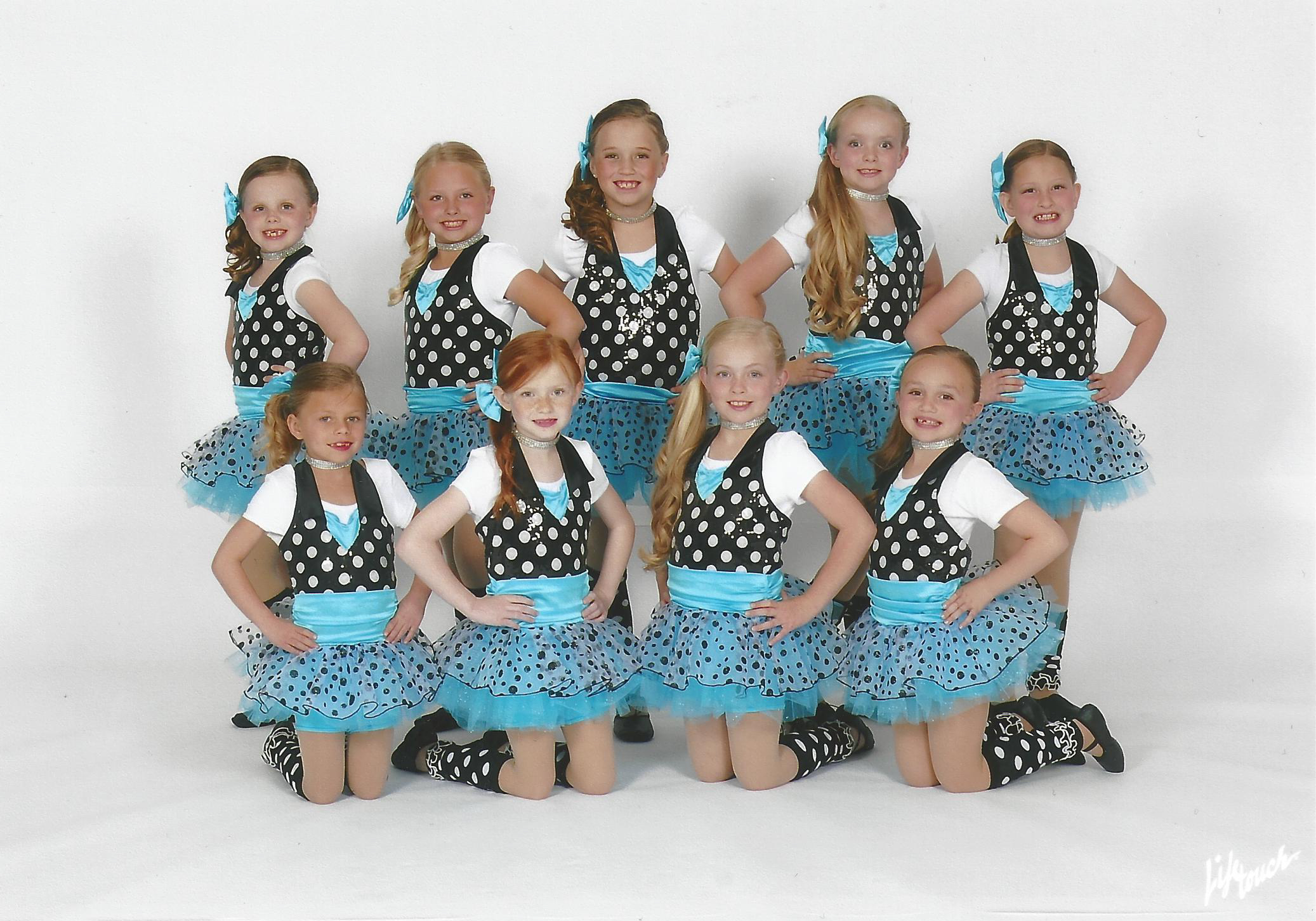 Beckie Southwick loves to dance. And she's got plenty of reasons to dance. She's been teaching dance and encouraging the youth of Lehi for the past 33 years. Southwick's business, The Dance Depot, started out as "Beckie's School of Dance," in the Fall of 1982. In those days, Southwick taught all the classes herself and they were all held on one day at the Lehi Riding Club on 500 West.
In 1992, Southwick moved the studio to 101West Main in Lehi, and now she employs six instructors who teach every day Monday through Thursday. Part of what is unique about The Dance Depot is that the studio reflects Southwick's standards. "We wear modest costumes and we use modest, uplifting music," said Southwick. Classes are held after school for school aged youth and in the morning for kids ages three, four and five years. Typically, classes are not taught in the summer.
Each week 16 classes are offered, including popular jazz, ballet and tap courses. Classes are focused on technique for beginners through intermediate levels as well. There are many youths enrolled today whose mothers were students of Southwick over the years. This multigenerational dance legacy is part of what makes her business so rewarding.
You'd think that Southwick would have several daughters to teach dancing to— nope, Beckie and Mike have six boys who didn't share Southwick's affection for dancing. The boys were asked to perform in a few recitals with their mother and were good sports about it, but never actually took lessons. The boys are grown and married now; Mike and Beckie have 13 granddaughters who get to "dance with grandma" when they turn two. They only have 6 grandsons, so the girls outnumber the boys this time around.
Two of Becky's past students are teachers at the Dance Depot also. Some classes still have openings, so if you're interested, call (801) 830-1254.