Ascendant Behavioral Health Clinic Opens in Lehi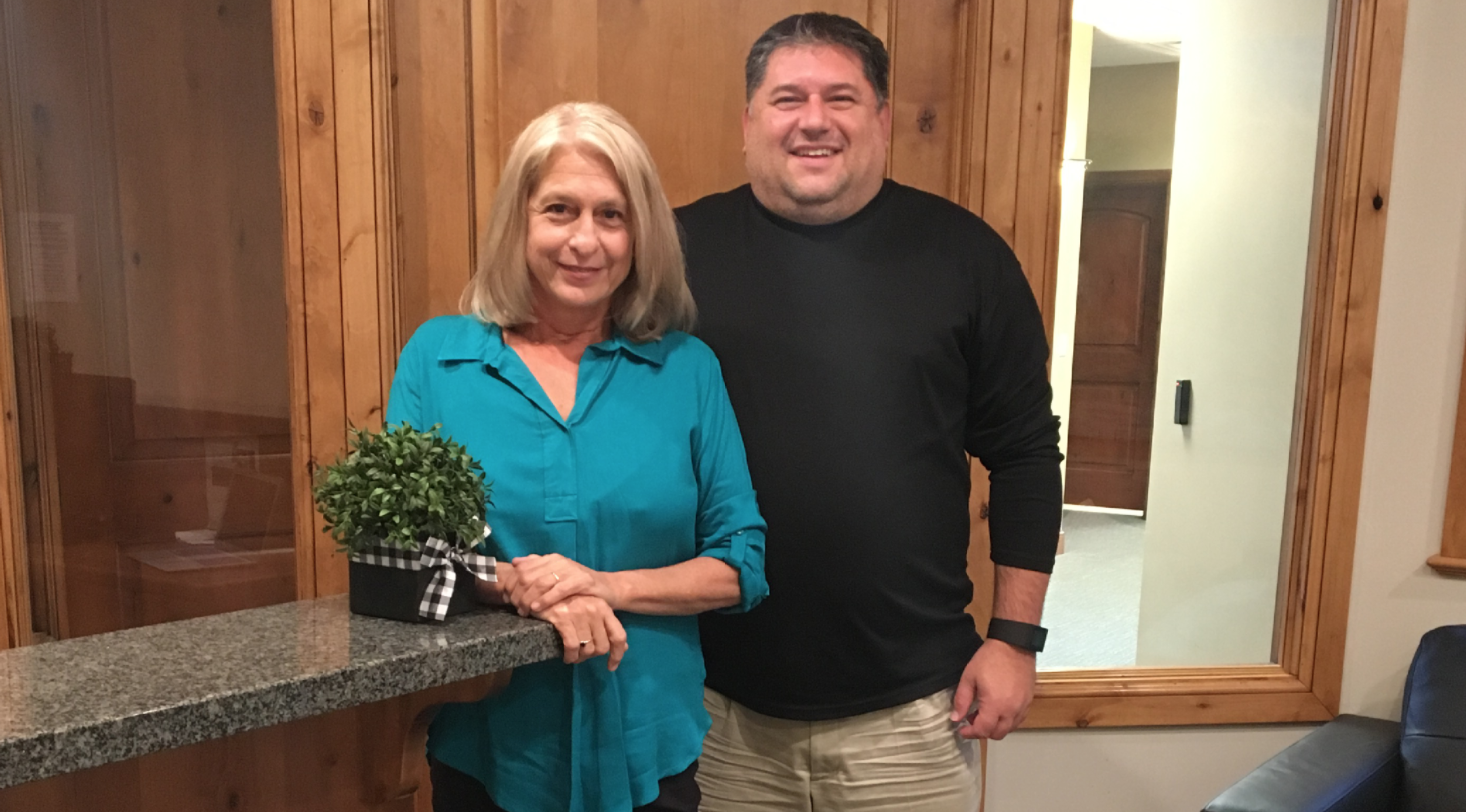 Ascendant Behavioral Health's mission is to help clients "rise above life's challenges," and they're off to a great start here in Lehi. The new clinic, providing full service behavioral health care on an outpatient basis, opened on October 5th. Utah veteran and mental health care professional Susan Mitchell has taken up the mantle of clinical director and co-owner of the facility. Mitchell leads an impressive roster of clinicians; each with over ten years' experience. Travis Jackson, also co-owner of Ascendant, has an admirable resume in health care administration and will provide management and leadership of the facility.
The new offices, located on Maple Loop Drive in the Thanksgiving Point area, will serve Lehi and surrounding communities with behavioral care services for children to senior citizens. The clinical staff consists of specialists in a variety of areas, allowing care to be matched to client needs. One of the hallmarks of this facility is speed of access. "If clients are in crisis, we almost always find a way to see them immediately, and for hospital and physician referrals we get them in within three days, which can be life-saving," said Mitchell.
Ascendant's 14-member staff includes a psychologist, therapists, and a psychiatrist (M.D.) who can prescribe medications for detox from substance abuse to medications for all a number of mental health diagnoses. According to Mitchell, "all of our therapists have been licensed over 10 years. They are extremely competent clinicians and the group includes specialists in treatment of adolescents, young children, seniors, treatment of trauma for all ages and treatment of addiction (including pornography). We also treat medical issues related to grief, loss, anxiety and depression."  Special care is taken to match clients with therapists who are experts in various fields, as well as by age group and diagnosis.
Mitchell notes that often primary care physicians prescribe medications for mental health issues. However, medications only treat symptoms of these issues and best practice is a combination of therapy and medication to change thought patterns and help people learn to regulate emotions. Several primary care physicians in the area are now referring patients to Ascendant.
Travis Jackson mentioned Ascendant wants to partner with area hospitals and other health care professionals. They are ready to accept new patients through referral. Jackson and Mitchell have plans to expand into other Utah communities, with the next clinic planned for St. George, Utah.
"We are so pleased to offer these critical services on an out-patient basis and know our clinic is needed in this high growth area," said Mitchell. In addition, religious, ethnic, or gender preference are accommodated. "Part of what makes this clinic special is our staffs' deep collective experience level. Also, we talk with our clients and make sure we match them with the right clinician. We want our clients to feel comfortable as they heal," added Mitchell. Couples, marital and family therapy are also available.
To learn more or to schedule an appointment, call (801) 872-5516 or visit ascendantclinics.com.