Brandon Fugal, Top Real Estate Broker, Talks Growth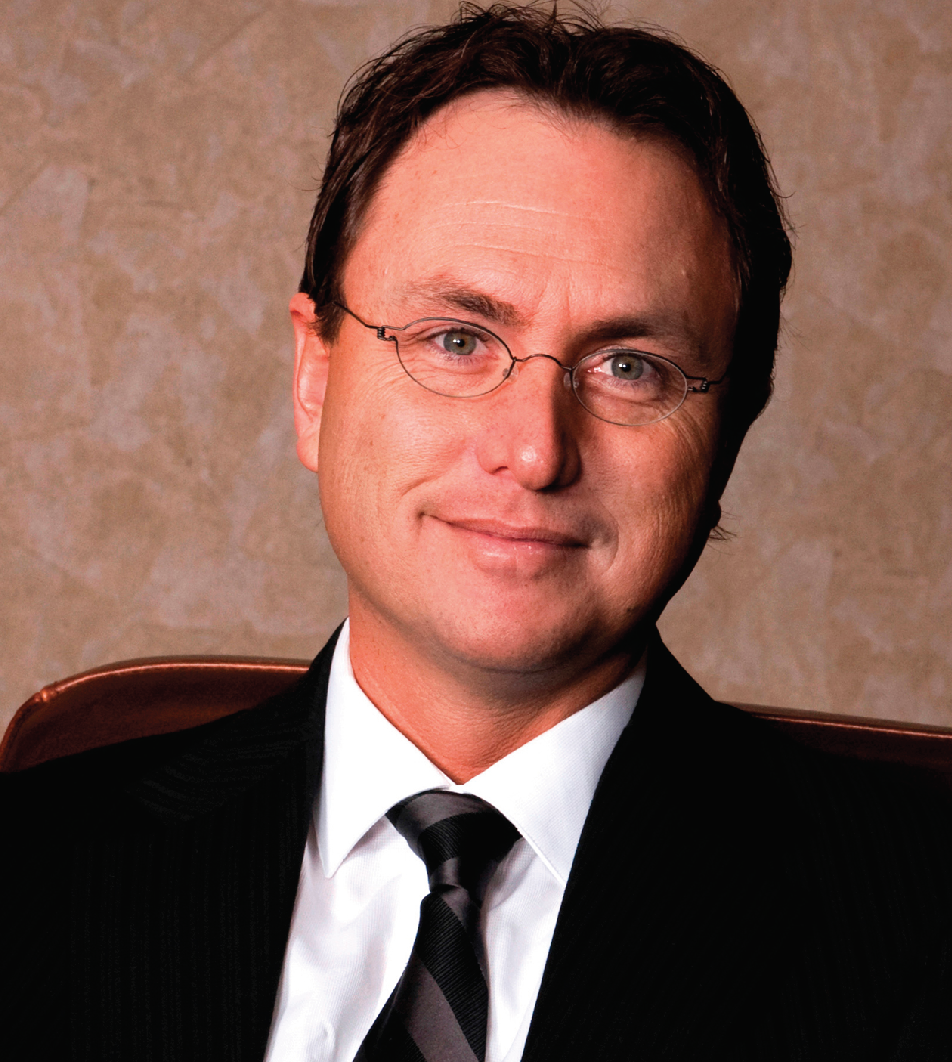 On November 18, 2016, the Lehi Free Press interviewed Brandon Fugal, one of the nation's leading real estate brokers about Lehi's burgeoning tech and business corridor and his thoughts for future growth.
Sally Francom, Lehi Free Press:  Brandon, who would have thought Lehi, a sleepy little farming community, would become the heart of the new technology sector in the Western United States?
Brandon Fugal: No kidding. Growing up in Pleasant Grove, we always saw Lehi as the little town and PG as big. And now Pleasant Grove is the tiny little bedroom community, and Lehi is the center of all economic growth and activity. So it is pretty exciting. And I see Lehi as not only a center of growth and activity in Utah, but it's really the "center of gravity" for the whole Intermountain West. Whenever people think of "Silicon Slopes," their minds usually move to Lehi.
LFP: Brandon, the growth from 2010 to 2015 has been historic, but the growth has slowed a bit. Do you see that slowdown continuing? As more land gets bought up, obviously, there is less development. What's your outlook first for Lehi and then for the entire county?
BF: Yes, good questions. The slowing or at least the diminished velocity of activity in Lehi is what I would characterize as the market merely catching its breath, after literally running a historic sprint to create millions of square feet of commercial space that obviously had not existed in that submarket area.
Even though activity has slowed a bit, we are still observing a very healthy, dynamic market. We will finish this year with continued positive absorption along the Wasatch Front and a whole host of new headquarters being occupied by expanding companies that continue to change the landscape.
LFP: Why do you think this unprecedented growth has occurred here? Is it the effect of the Church of Jesus Christ of Latter-day Saints? The LDS culture and the entrepreneurial spirit that exists within the LDS community?
BF: It's that pioneer spirit. It really is our pioneer heritage, spirit and the core principles that are a big part of our cultural dynamic that I think have contributed significantly to the success we're seeing along the Wasatch Front.
LFP: In some cases, people who are not LDS might see the influence of the predominant faith as somewhat of a negative. Do you think that's the case?
BF: Sure, unless they take the time to understand the unique benefits, they often can misjudge the cultural demographic.
LFP:  Where do you see as the next robust growth area in Utah? Pleasant Grove, Lehi? Or as the prison is relocated, do you see more growth happening in Draper?
BF: In Utah County, we are thankfully observing a diversification of growth and development with a lot of the newest activity centered not just in Lehi but also off the Pleasant Grove I-15 interchange. Between Pleasant Grove and Lindon, there are six buildings under construction right now.
LFP: Have you been involved in all those transactions?
BF: The majority, yes. Those projects have brought world-class tenants, such as Global Payments, one of the few New York Stock Exchange-traded companies that have elected to expand in our market. That's an $11 billion company that just expanded to Pleasant Grove in a brand new 50,000-square-foot facility off the Pleasant Grove interchange on the Lindon side. And again, an $11 billion New York Stock Exchange company that has expanded in Utah County, not in Lehi.
LFP: Now, as we've seen all this growth occur in Lehi, we have seen traffic and congestion issues, particularly in the Thanksgiving Point area, but really throughout Lehi City.
BF: I think that's why you're seeing some of the activity drift to Pleasant Grove and Lindon. We also see a lot of activity continue to be centered in Sandy and Draper. People still want to be oriented near the point of the mountain so they can access both the Utah County and Salt Lake County workforce. But there are concerns relative to traffic and congestion that need to be addressed proactively in order for us to continue to succeed.
Even with the added traffic, we are fortunate to have new economic growth and activity with increased services and amenities for the community. For example, the new Harmons anchored retail center in Lehi at what is called the Terrace at Traverse Mountain, has brought numerous sit-down restaurants and services that are really enhancing the community.
LFP: We know you're one of the top commercial real estate brokers in the U.S. As you travel about the U.S., do people outside this market have a sense of the robustness of our economy and the vibrancy of our tech sector?
BF: Yes, it is no coincidence that CNBC named us the No. 1 state in the country for growth and development, along with Forbes, Fortune, and others, recognizing Utah and specifically the Wasatch Front and the Silicon Slopes area as the top location for business. I think a lot of the initial seeds were planted during the Olympics. And I believe also the fact that we have been fortunate to have a very pro economic development state and municipal leadership that has benefitted Utah and strategically positioned us for great success.
I have 30 offices across the country I personally own with Coldwell Banker Commercial Advisors, from New York to L.A. to Denver to Miami to Anchorage, Alaska, all the way back here to Salt Lake City. I don't think there is anywhere in the United States where you see more positive public/private engagement. The cooperation between the public sector and the private sector is unique to Utah and I think is key to our growth and success. It's imperative that we not forget that. The legislature does not forget that we have had to work to incentivize companies to locate here and we've had to be proactive and creative to develop activity.
LFP: And now, the flipside of that is the labor shortage we're seeing in the area.
BF: Yes, it's both a blessing and a curse. Our record low unemployment is not only an indication of how strong our economy is but also presents some challenges. And I think companies are responding to that by touting the enhanced quality of life benefits offered here in Utah to recruit talent from outside of the state. I mean, where else in the United States can you fly into an international airport, a Delta hub, and drive within 45 minutes to a dozen world-class ski resorts?
LFP: Yes. I've heard that when you're courting some of these Fortune 500 companies, you get them off the airplane and take them up to Park City.
BF: Absolutely, there's so much to offer here along the Wasatch Front. There is a quality of life that exists that we need to preserve to help us recruit talent as we deal with a tight labor pool. I think that's one of the reasons you see companies in Lehi such as Ancestry.com, Xactware, Vivint Solar and even VISA Corporation. They're very positive about future growth prospects here.
LFP: It's great knowing that there's a lot of opportunity here, not just for us, for our children and grandchildren.
BF: Yes. It's exciting.
LFP: Thank you for taking a few minutes with us, Brandon. And congratulations on the fantastic success you've had with your firm.
BF: Any time. It's my privilege. Please don't hesitate to reach out. We are very thankful to be a part of the success we're observing in Lehi and North Utah County.