New elementary school named in northwest Lehi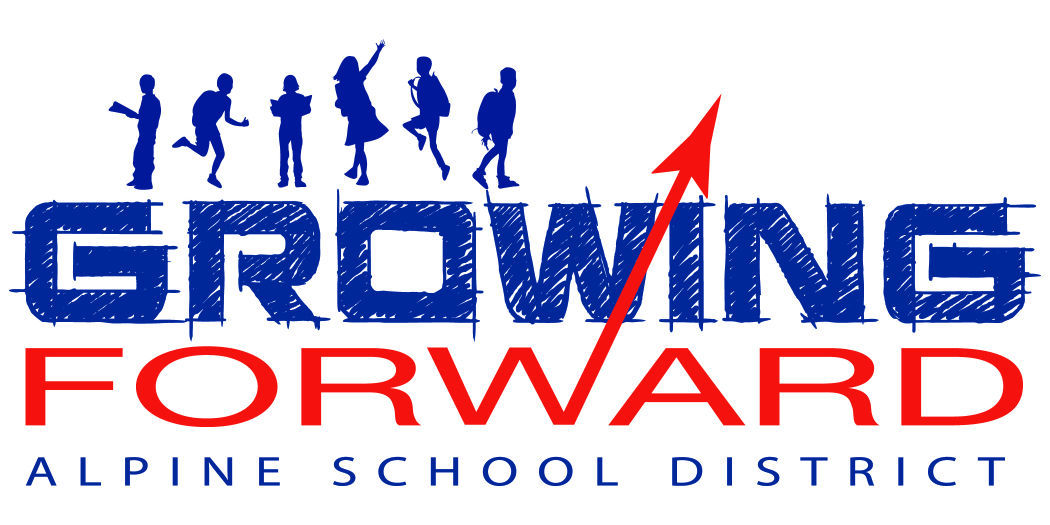 The elementary school currently under construction in northwest Lehi officially has a name. On Tuesday, March 27, the Alpine School District Board of Education unanimously voted to name the school located at 3501 W 2450 N, Liberty Hills Elementary School.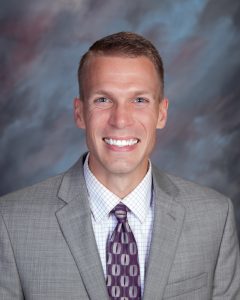 In a previous meeting, the new school's principal Zachary Eager presented the findings from the school's naming committee. The three final names were whittled down from about 400 responses to three finalists. Clearview Elementary School, Liberty Hills Elementary School, and Morningbrook Elementary School.
Eager said "The name Liberty Hills pulls from inspiration and ideals that are foundational to our schools. The geographical tie in to Liberty Hills is a nod to the foothills in the surrounding area."
The new school's community responses heavily favored the name Liberty Hills Elementary School.
"I like the name Liberty Hills because it reminds us of our liberties and our freedom and the importance of protecting those and how important education is to improve our citizenry, and that in turn preserves our liberties," said school board member Scott Carlson.
A paper ballot was also given to students to participate in the naming of the school. Students liked a wide variety of names: Jazz Elementary School with the Jazz Bear as mascot, South Pole Elementary School, with a penguin mascot, Hogwarts Elementary School with the Golden Snitch as mascot, and the much loved Sprinkles and Ice Cream Elementary School with soft-serve ice cream as the mascot with the added qualifier of the school district installing ice cream machines in every classroom. The schools colors are red, white, and blue. The mascot is the Huskies. No word yet on whether or not puppies will be provided to each classroom, since student's requests for ice cream machines were not met.