Night of Hope shares mental health resources for teens and their families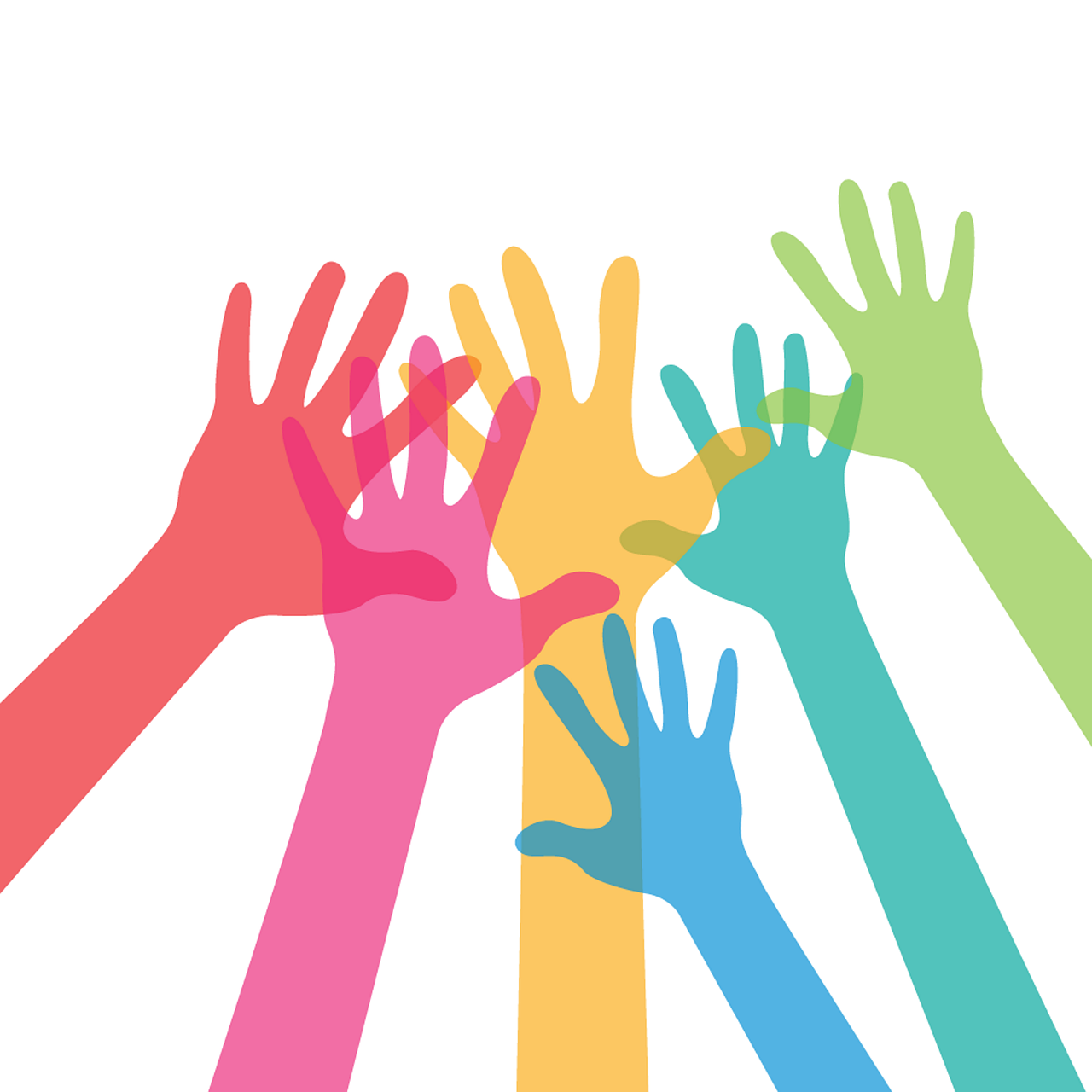 2.8 million youth ages 12-17 had at least one major depressive episode in 2017 and untreated depression is the number one cause of suicide, and the third leading cause of death among teenagers. These staggering statistics were the driving force behind Alpine School District's Night of Hope.
A night dedicated to mental health awareness, Night of Hope featured various community agencies offering mental health resources for people in the community. The Night of Hope was held at Skyride High School and featured food trucks, breakout sessions and a keynote address from Dr. Christy Kane. Her topic, "Technology and the Adolescent Brain" focused on the connection between mental health and technology.
Kane is a licensed mental health counselor who works with teens and adults. Her work focuses on the electronic world we live in and the addiction that comes with it. Kane said 92-percent of teenagers have a smartphone and they are looking at it an average of six and a half hours a day. She said at this rate, by the time a 19-year-old turns 60, they would have spent 20 years of their life looking at a screen. Kane's presentation educated parents and students about the importance of understanding how electronics impact the brain and ways to monitor and control the use of devices and technology.
Josh Johnson, a social work intern with Alpine School District, said their goal was to raise awareness of the mental health agencies in Utah County. Johnson said a lot of people don't know what services are offered for mental health concerns. Local resources are available and may help save lives.
Community agencies that were present at the event and have resources to help include:
Intermountain Healthcare
LDS Family Services
Community Action Services & Food Bank
NAMI
Adoption Life
Utah Family Therapy
Wasatch Mental Health
Tracie Whitlock, a family coach at the Utah Valley University Stronger Families Project, staffed a booth at the event and said their goal is to help families before therapy is really needed. She said their work is focused on preventative care. They offer classes and workshops to, "help families reach their optimal potential."
Whitlock is a mother of teenagers and said parents need to be proactive about their child's use of technology. "When we don't allow it to manage us, and we learn to be in control," she said. "It can be a great tool." She also said it's important for parents to set boundaries and "not just go along with the crowd" when it comes to rules and phone use.
Alpine School District representatives said they are passionate about mental health awareness. They said there is a high rate of teen suicide in the area and bringing attention to where people can find help is a big part of suicide prevention. Johnson said, "As social workers, we want to help those people who are going through hard times. Events like this give people the opportunity to learn what's available."