Projected Lehi student enrollment underscores need for new junior high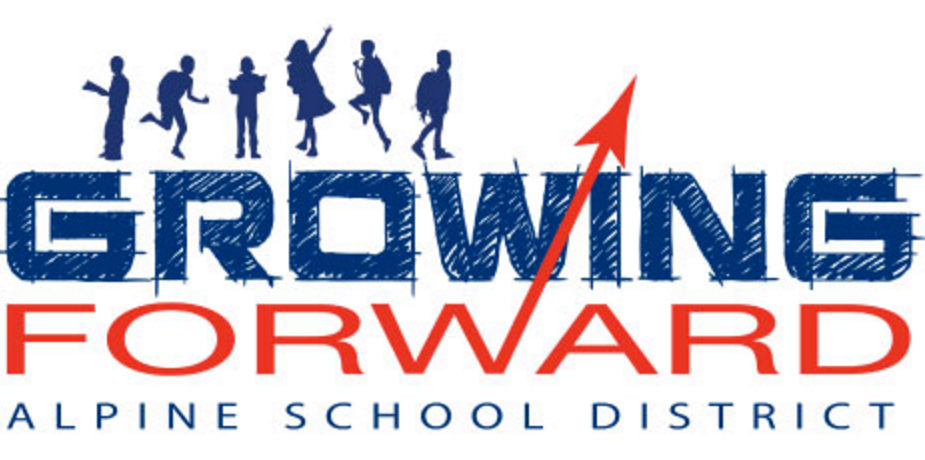 Unprecedented growth in Lehi City is an ongoing topic of interest, from businesses and roads to homes and local schools. Multiple elementary schools have opened in Lehi within the last few years, and another new one under construction set to open for the 2019-2020 school year, which has many residents wondering how the local junior high schools will be affected.
There are currently two junior high schools in Lehi. Willowcreek Middle School enrolls students in the seventh, eighth, and ninth grades, with Alpine School District showing next year's projected enrollment as 1,944 students. Currently, there are not enough desks for students in classrooms or seats at lunchroom tables for students at Willowcreek.
Lehi Junior High School enrolls grades seven and eight, with ninth-grade students attending Skyridge High School to alleviate overcrowding. Next year's projected enrollment at Lehi Junior is 1,613 students.
David Stephenson, Alpine School District Administrator of Public Relations, said, "We are conservative in our enrollment projections. We want to be conscious of taxpayer funds, and not overestimate our needs."
The subject of Alpine School District's conservative enrollment projections was a heated topic at recent school board meetings, specifically concerning the rapid growth in northwest Lehi. In an email sent to school board members in January, Lehi City Council Member Paige Albrecht said, "I fear that some of the methodology used to project enrollment from the area is flawed."
In 2020, Phase Four of the 2016 Alpine School District Bond will begin, with construction of a new middle school in Lehi at the top of the list. Stephenson said, "We have land purchased in different locations throughout Lehi. An official announcement has not been made about the specific location of the school. However, it is highly likely that a new junior high school will be built between Belmont Elementary and Micron in Lehi."
The projected enrollment in 2021 for Willowcreek Middle School is 2,055 students, and Lehi Junior High School's projected enrollment is 1,372.