Lehi woman shares insight on modern-day "influencer" phenomenon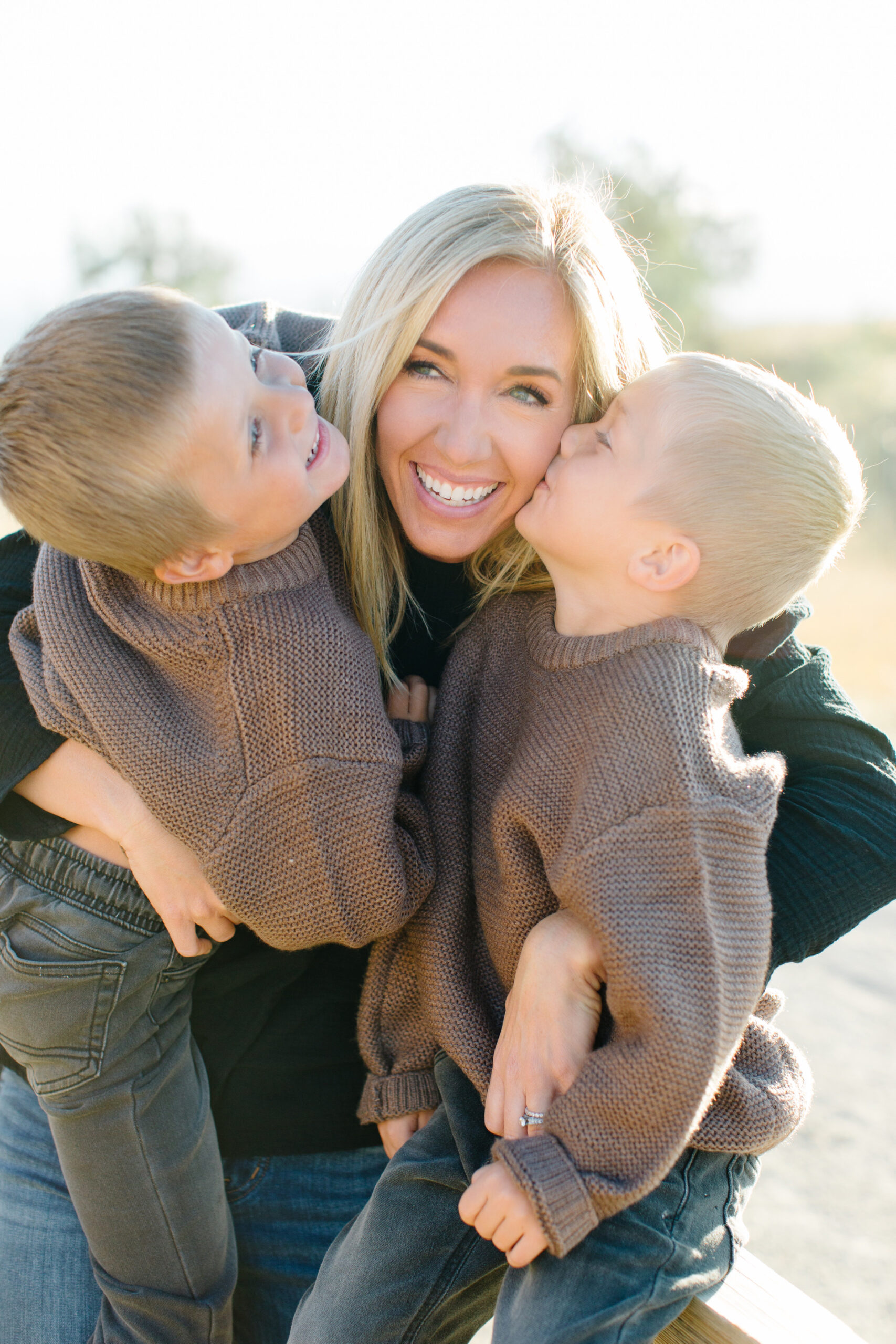 Shelby Barnes | Lehi Free Press 
In the 21st century, it's out with the old and in with the new, and today's "new" is social media. Social media can include but is not limited to Facebook, Twitter, Instagram, Snapchat and TikTok. These social media platforms, used primarily through apps on smartphones, are influencing the world dramatically.
But who and how is this "influencing" taking place? By influencers. Influencers are people who are inspirers. They use social media platforms to benefit themselves and their followers or audience. Influencing is genuinely a business platform. These platforms may accurately be called modern multi-level marketing or modern-day advertising, and they also provide a way for many to make full or part-time money.
A Lehi-based social media influencer Katie Hillstead is on Instagram. She has almost 10,000 followers who engage with her and her posts daily. She started posting about her life when she and a friend created an Instagram page known as "Swoon Club," named after the duo's favorite products they tested and loved. With over 40,000 followers, they shared their favorite beauty products, hacks, and recommendations and found immense success socially and financially.
How exactly do you gain financial success on social media by being an influencer? Brands and companies may pay influencers to advertise products through their social media posts. Followers see the post and may click on the associated links to products and websites the influencer will include in the post.
Recently, Katie started a personal Instagram page. "My goal is to inspire others by trying to give them honest and genuine recommendations on products. I want my page to be a one-stop-shop for good products that I have tested, tried, and recommend," said Hillstead. Her page consists of beauty product recommendations, fashion items and lifestyle inspiration.
Hillstead defines success as continuously growing on social media to help others and make income. She has participated in numerous social media courses and has found what works best in reaching her growth and financial goals. Hillstead says organization is critical. She takes time each week to plan creative content she would like to post every day.
"It is a full-time job to get the results you want," said Hillstead. She engages with her audience, works with other influencers, and participates in digital events to grow her account. Between supporting her husband, her five children, and her career, Katie is a busy woman. "You don't want Instagram to run your life. You want your life you have created to run your Instagram. And you can do all of this from your phone."
Katie's Instagram page can be found @katiehillstead.