Lehi teens lucky to be alive after fire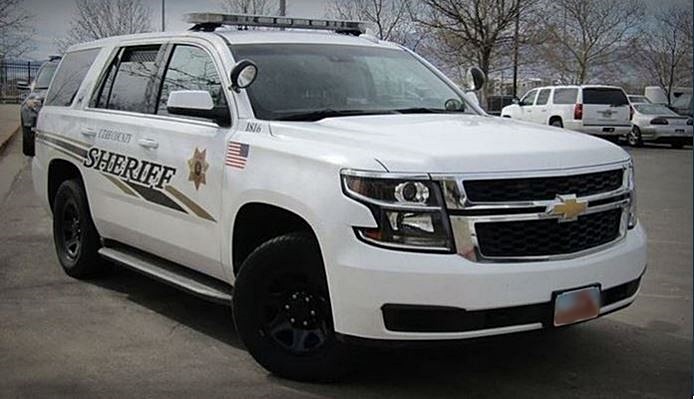 Ryann Anderegg | Lehi Free Press
A terrible accident with an out-of-control bonfire sent three teens to the hospital with severe burns early in the morning on Saturday, May 2. Ten Lehi teens, ages 17 and 18, who have asked to remain anonymous, started a bonfire in American Fork Canyon. They used gasoline to start the fire, which started small but proliferated. Most of the teens got away before the heat became extreme, but three were trapped against a cliff wall.
All the teens were burned on their hands and face due to the extreme heat, and one received burns on the back of one of his legs.
The quick thinking of the teens was vital in keeping the three most badly burned victims alive. One of the trapped teens used his jacket to cover the other two, protecting most of their bodies from burns. Those who escaped threw snow and water on the fire while they rescued their badly burned friends. They stripped off the victims' coats and hoodies, dipped them in water, and used them to cool off the burns. Some less severely burned teens ran to their vehicles and drove the badly burned victims to the nearest hospital.
Sgt. Spencer Cannon with the Utah County Sheriff's Office said the three who sustained the worst injuries were on top of the spillway at Silver Lake Flat Reservoir when the incident occurred. Cannon said the teens are "lucky to be alive." If it weren't for the quick actions of some of the teens, a worse tragedy would have occurred.
All three badly injured teen boys were transported to the burn unit at the University of Utah Medical Burn Center. Two will require skin graft surgery, but all three are expected to recover fully. One was released in time to attend his high school graduation last Thursday. An Alpine School District spokesperson said, "Our thoughts are with these students and their families as they recover."