Lehi Bakery expands, adds Saratoga Springs location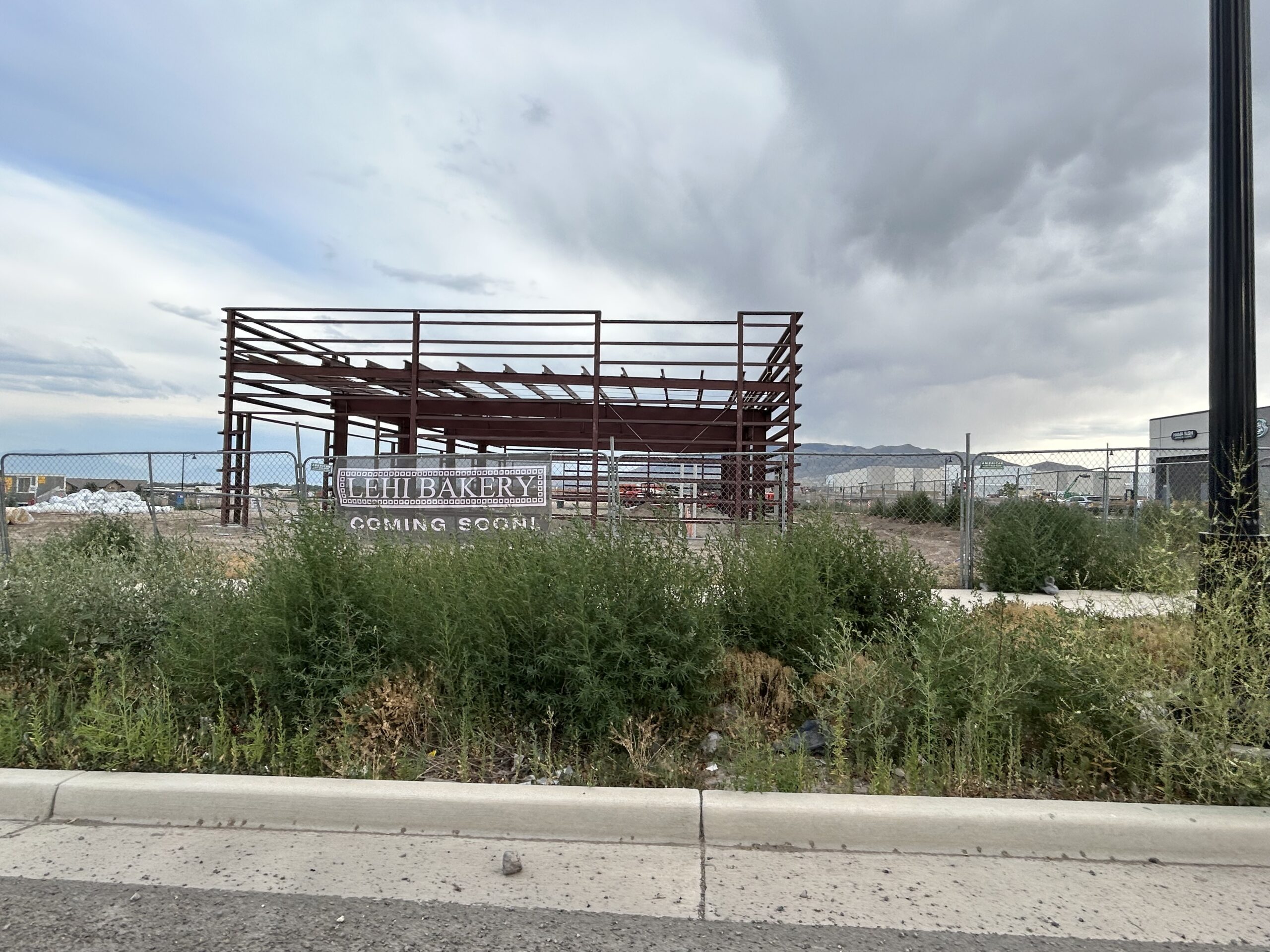 After 54 years as a Lehi Main Street icon, the Lehi Bakery is expanding with a new location in Saratoga Springs. The home of the famous square donut was started in 1969 by Arden Tuckett and has built a following unmatched by many local bakeries. In 2018 David and Danielle Doty purchased the city favorite and are constructing a new two-story location on Main Street.
Along with the new building on the original bakery site, the Doty's are building a second location in Saratoga Springs, across from Walmart on Crossroads Boulevard.
"Saratoga is a natural extension. A lot of our customers come from Saratoga Springs and Eagle Mountain but don't always want to make the drive. This location will also have a drive-thru," said David Doty.
The new location will bake donuts fresh on-site every morning. The cakes, cookies, rolls, pies and other pastries will be made in Lehi and transported to the Saratoga Springs location daily.
"Our [Saratoga Springs] manager has been training for three years at the Lehi store and will continue the same quality there," said Doty.
The new bakery is scheduled to be open for business in November, just in time for those Thanksgiving rolls.