Obituaries: Roland Turner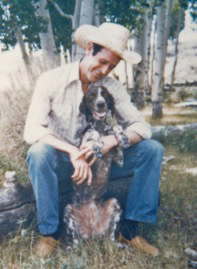 Roland Roy Turner, 85, passed away on April 11, 2016 at his home in Lehi. He was born on August 19, 1930 to William Gerald Turner and Vie Amerllia Andreason Turner in Lehi, Utah.
He served in the United States Army during the Korean conflict.
Roy married his sweetheart L'Dean Okey on February 4, 1955 in American Fork, Utah.
Survived by his wife, son Gregory Turner, daughters; Debra Lee and Christine Tomlinson.
Graveside services were held Thursday, April 14, 2016 at 11:00 a.m. in the Lehi City Cemetery, 1100 North 400 East.