Obituaries: Laura Golding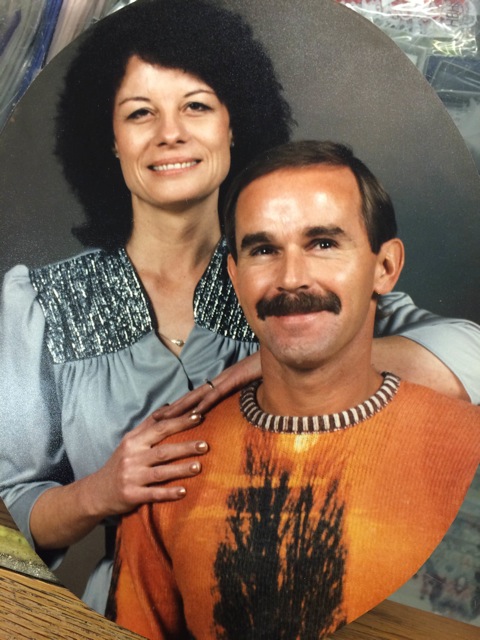 Laura Jane Golding was born on June 20, 1947 in Provo, Utah. She passed away peacefully at her home in Lehi, Utah on Saturday, April 23, 2016.
She was the oldest daughter of Arnold Jack and Norma Fausett. She had four siblings, Robert, Steven, Karen and Sharon.
Laura was a single mother to two beautiful daughters, Monica and Micola. She married Terry Golding on November 18, 1989 in Orem, Utah at her parents home. Laura was a proud grandma to six granddaughters and 3 great-grandchildren.
She loved to spend time with her family. Laura always looked forward to visits with them. She also enjoyed camping, fishing and listening to music.
Laura worked in many occupations, primarily at Geneva Steel and before retirement at Camp Williams. She was always a very hard worker.
She was preceded in death by her parents, brother Steven, daughter Micola Rafiner and granddaughter Lynette Price. Survived by husband Terry Golding, brother Robert Fausett (Carol), sister Karen Baum (Coby), sister Sharon Child (Niel), daughter Monica Price and five granddaughters, Alex, Heather, Sally, Melissa and Emily, their children and her special mother-in-law Elma Golding.
Special thank you to Maple Creek Hospice for all the love and support.
Funeral service will be held Thursday, April 28, 2016 at 11:00 a.m. in the Wing Mortuary, 118 East Main, Lehi, Utah. A viewing will be held one hour prior to the service. Interment, Lehi City Cemetery. Online guest book at wingmortuary.com.