Obituaries: Brandon Colledge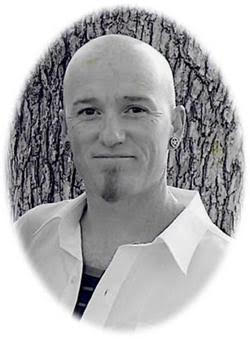 Brandon Gary Colledge 38, a lifelong resident of Utah, died unexpectedly Thursday April 14, 2016 in Elsinore, Ut.
Brandon, Son of Diane Morrill and the late Gary Colledge was born in Provo, UT on January 18th, 1978.
Brandon attended public schools in Utah County and was employed through the years as a concrete worker.
Brandon had a contagious laugh, he always had something witty to say and enjoyed making others smile. He enjoyed such past times as snowboarding and taking his kids to the movies. He grew up loving the mountains and his family. Whether he was hunting, camping or fishing he found great joy in life outdoors.
Brandon will be sadly missed by two sons Oaklen and Jaydon Colledge. His mother Diane Morrill, Sister: Jessica (Josh) Woodbeck, Brothers: Soll Colledge, Jason Colledge, Travis Morrill, Austin Morrill (Lexi Wolsey), nieces, nephews, aunts, uncles and cousins.
He reunited with his brother Brent, Father Gary and Sisters Melissa and Stephanie. Cousin, Eric Morrill along with other family.
Arrangements:
Services for Brandon were held Saturday April 23, 2016, at the Calvary Mountain View Church: 340 E State St. American Fork
For questions please contact: Sol Colledge @ 406-381-9739
A GoFundMe me account has been set up to help with funeral costs under Brandon Colledge Funeral costs.
The family wishes to thank everyone for your support.