Lehi Veterans Wall Expanded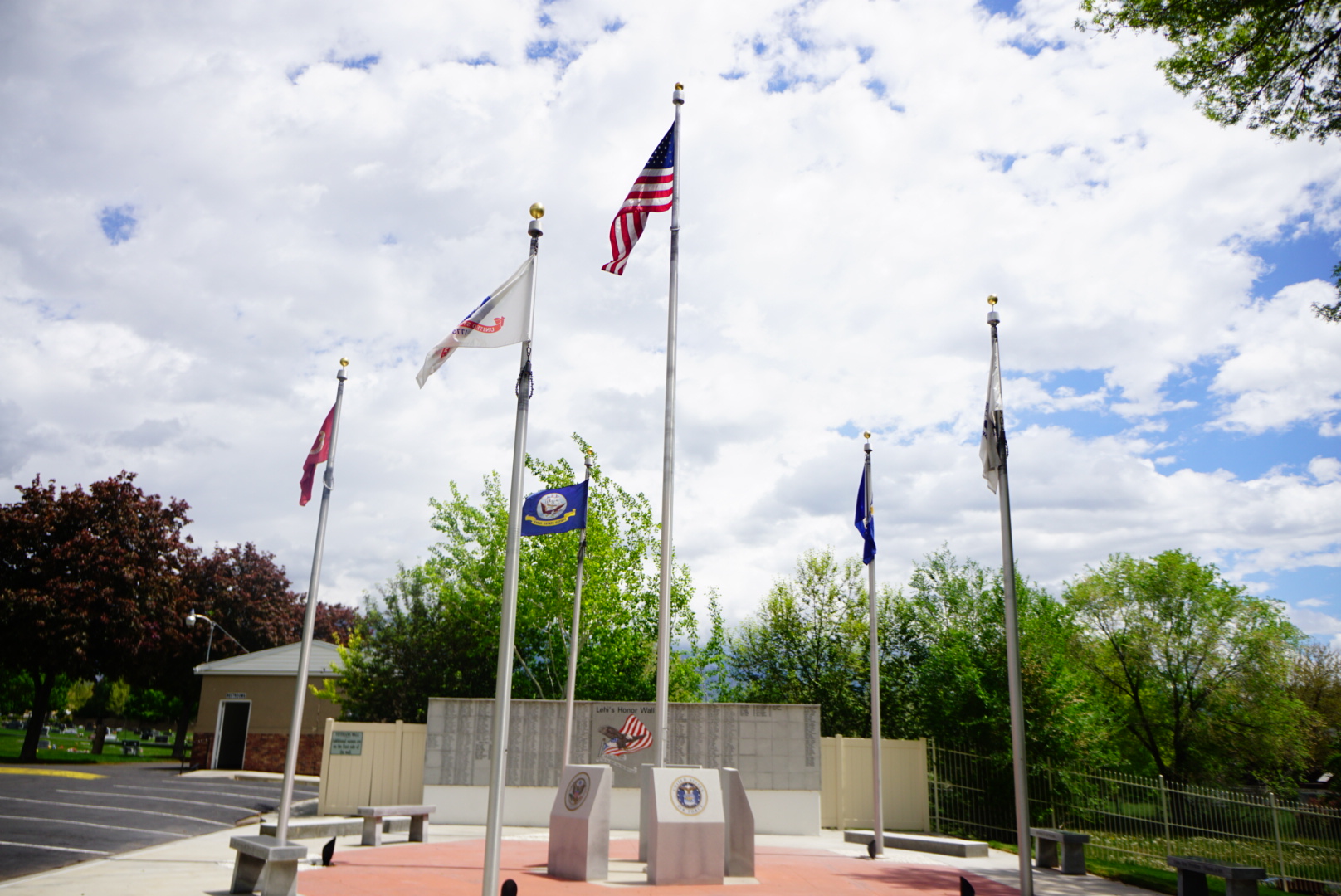 As we approach Memorial Day, our attention turns to our veterans and the service they performed during the many conflicts around the world. Lehi's American Legion Post 19 have enlarged the memorial with two new wings to the existing wall. Six hundred additional veterans' names who are buried in the Lehi Cemetery will be added to each wing. Commander Quinn Allred along with Jean Hatch of the Lehi Arts Council is planning a memorial service at 9:00 A.M. on Memorial Day, May 30, at the cemetery where the new wings will be unveiled.
A patriotic program is being planned with music and words of inspiration from local officials. All citizens are encouraged to attend.