Lehi City To Receive Power From Veyo Power Project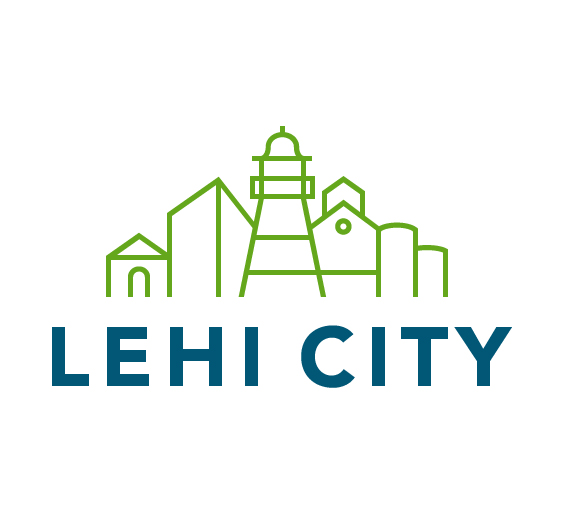 Lehi City is taking steps to increase its power resource diversity through new creative technologies with a project in southern Utah. The Utah Associated Municipal Power Systems (UAMPS) will hold a ribbon cutting for the Veyo Heat Recovery Project in southwestern Utah on June 28th. UAMPS is a political subdivision of the state of Utah that provides comprehensive wholesale electric gas energy on a non-profit basis, to community-owned power systems throughout the Intermountain West.
This new innovative 7.6 megawatt electricity-generating plant is considered to be one of the least polluting plants in Utah and is a carbon-free project because it generates electricity from heat produced at a Kern River natural gas compression station that would otherwise have been released into the atmosphere and wasted.  Lehi is 25% of the project and one of 7 communities that will benefit from the electricity produced by this. Lehi, along with 6 other entities including Kaysville City, Logan City, Santa Clara City, Washington City and the Truckee Donner Public Utility District funded the 22.3 million dollar project. The power will be used to augment the power produced by Lehi City.