Lehi Pioneer Profiles: Peterson Family's Season of Faith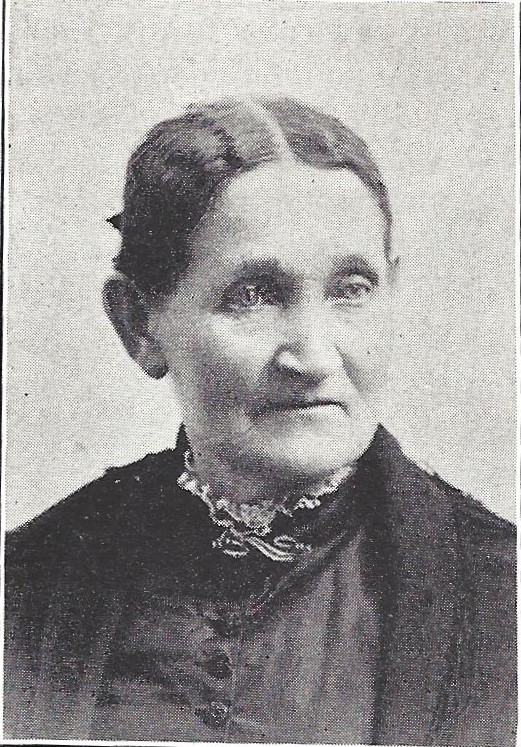 In the spring of 1855, Canute Peterson had just been called to serve a mission for the Church of Jesus Christ of Latter-day Saints. It was common in those days for men to leave their families to serve the Lord. Sarah Ann, Canute's wife, assured her husband that the crops would be planted and the four children would be fine.
The spring months sped by and Sarah Ann and children, Eliza, Hannah, Josiah, and Peter worked the land feverishly to get their precious seeds planted in time. The neighbor's seeds sprouted and little green sprigs began to appear while the Petersons were still planting their wheat. They planted the seeds deep into the fertile soil. An acre was planted with painstaking care.
With the arrival of the warm weather, hordes of grasshoppers appeared on the horizon. Try as they could, the settlers could not stop the hungry flood of wheat-eating, greedy bugs. For hours upon hours the settlers tried to beat back the grasshoppers or crickets as some called them, but to no avail. When the band of Dry Creek families surveyed the scene not a wheat sprout remained.
Because of the lateness of the planting and depth of the seeds, Sarah Ann's field was filled with luxuriant growth, late enough that her crop was spared the hungry grasshopper onslaught. When others' fields were barren and laid to waste, the Peterson's wheat flourished. Enough wheat was harvested late that summer that sixty bushels of wheat were shared with the Peterson's neighbors including seven orphans.
Canute was gone three years. Upon his return, the story of the grasshoppers was related amid tears, hugs, and gratitude. The Peterson family became stalwarts in the small settlement of Dry Creek, later to become Lehi. This story has been immortalized in the book, Eliza's Field of Faith, by Rachelle Pace Castor, with illustrations by Dixon Leavitt, published by Covenant Communications.
According to a note in Castor's book, "The family sent a letter to tell Canute what happened, and they saved a jar of wheat from that miracle harvest to show him when he returned from Norway. He called it his "salvation wheat." He kept the glass jar of wheat for the rest of his life."
(Information for this article from Lehi Centennial History, 1950 p.58)