Local Ballet Dancers Pass International Exam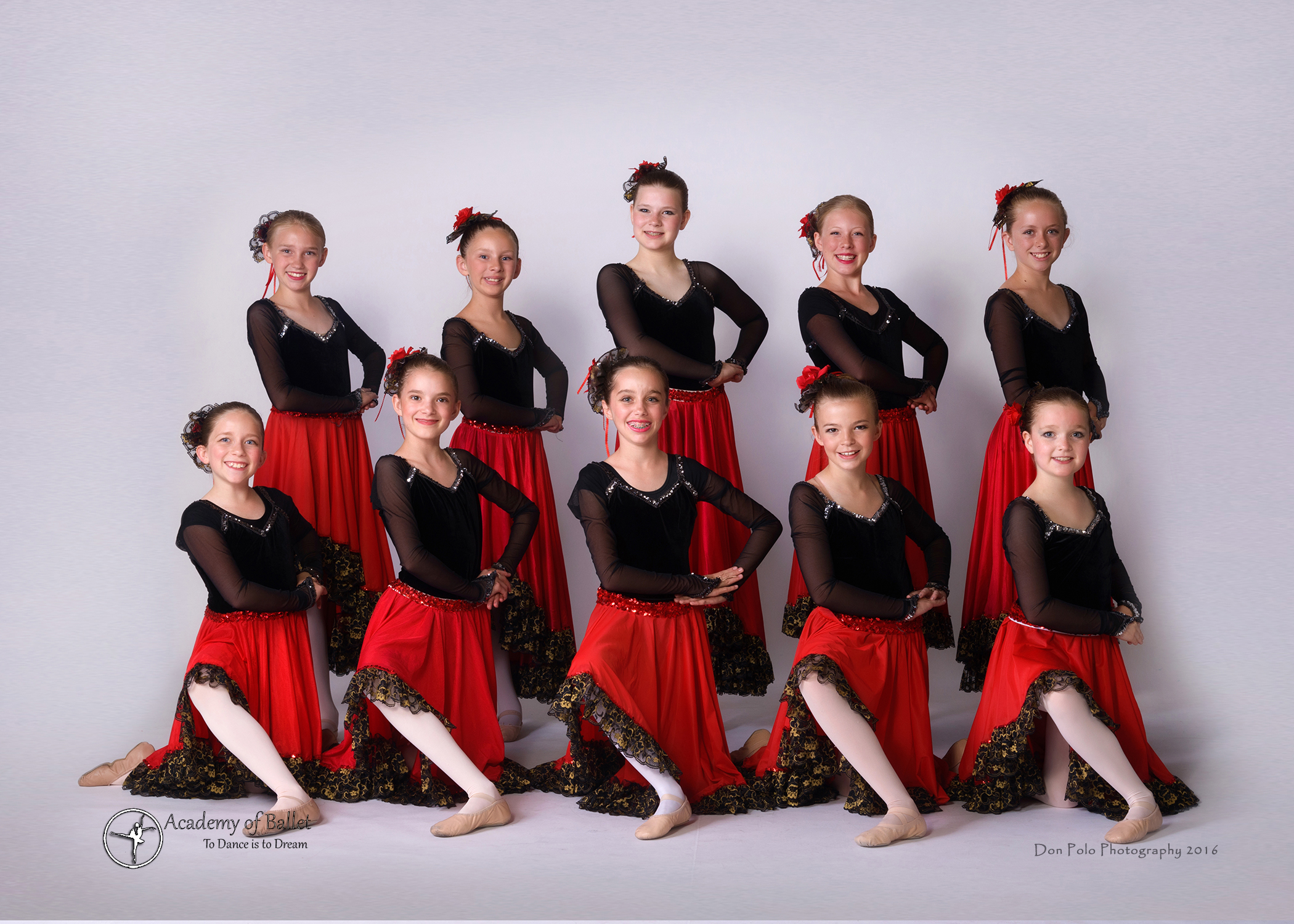 Congratulations are in order for a group of 12 young ballet dancers from the Academy of Ballet in Lehi who have all passed their internationally recognized ballet exam. These exams are part of the London-based Royal Academy of Dance curriculum. All are between 9 and 12 years old and have achieved at least a silver medal, with two attaining the highest rank of Gold.
In order to pass the exam they must memorize and master 17 sets of exercises and two dances. They then perform these in either smalls groups or as a solo in front of an independent examiner sent by the Royal Academy of Dance. Last year the examiner was Paula Lau, founder of the Hong Kong Ballet Company. This year the examiner was Judith Vardy, ballet teacher at Orlando Ballet and owner of schools in the US and UK.
As an awarding body, the Royal Academy of Dance Examinations Board offers an internationally recognized portfolio of exams and assessments. Last year, over 230,000 students entered RAD exams worldwide.
Their instructor, Lehi resident Carrie Wright, is one of only two certified and registered teachers of the Royal Academy of Dance syllabus in the state of Utah. This training provides a unique opportunity for Lehi students. According to Ms. Wright, "The girls worked hard all year, and as their teacher I am so proud of their accomplishments. I am also proud to be able to introduce Lehi and some of its amazing residents to an international ballet audience."