Winner Announced in LFP Sweepstakes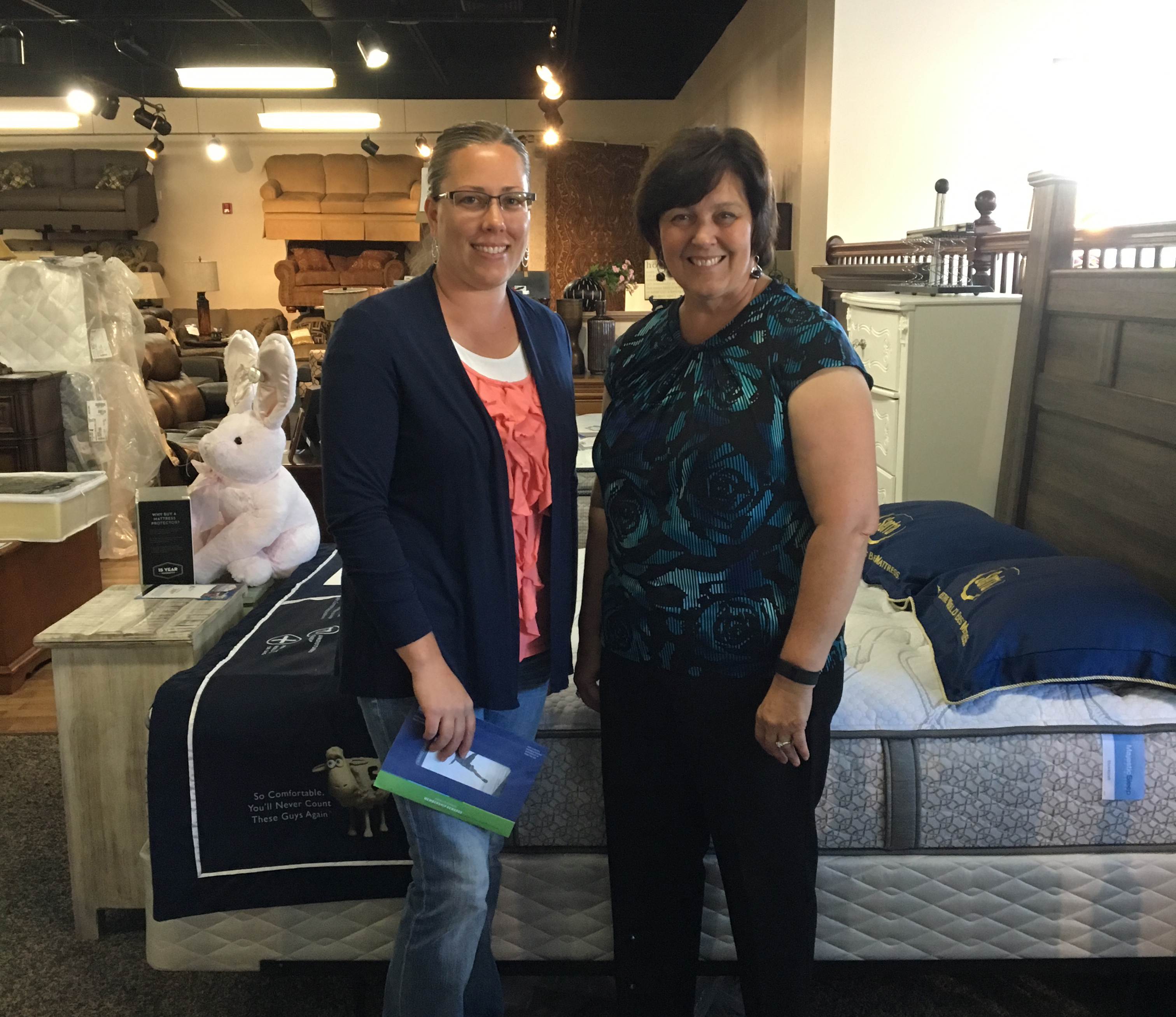 Amelia Hatch grew up in Lehi, but just moved back in August with her husband Andrew and their four boys. She has been waking up with a sore back and entered the recent Lehi Free Press Subscription Sweepstakes hoping to win the new queen bed mattress set from Hutch's Home Furnishings.
Hatch was the lucky winner of the "Ultimate Staycation" from the Lehi Free Press which included a new Serta queen mattress set, a $50 gift card to Chili's restaurant and a $50 gift card to Cinemark Theaters. "I really didn't think I would win, but I really did need a new bed," said Hatch. The Hatch family lives near Eaglecrest Elementary. A donation to that school was made as part of their $40 annual subscription.