High Speed Chase in Lehi, Two Arrested in Stolen Vehicle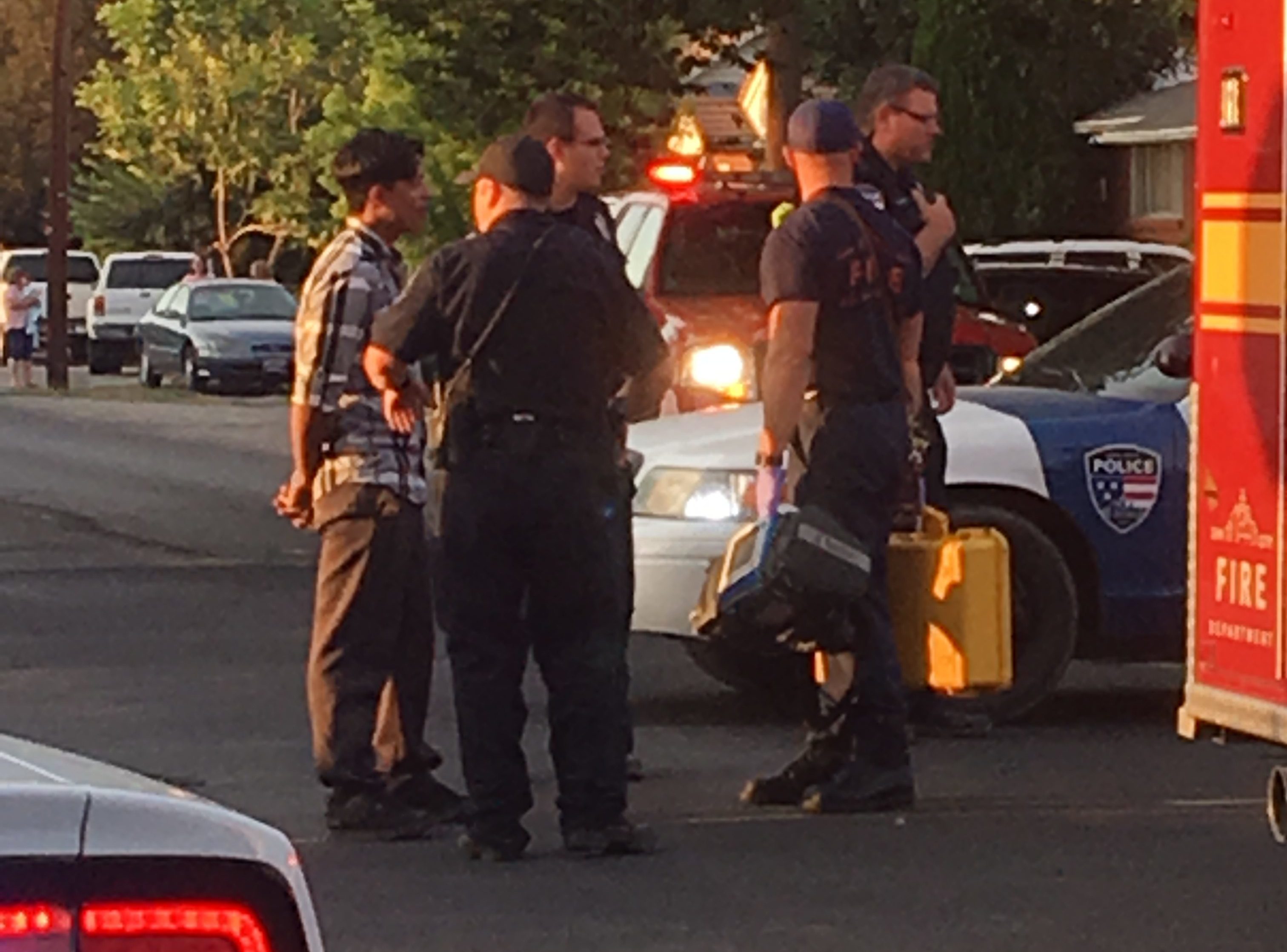 On Thursday, August 25 at approximately 7 p.m., an on-duty Lehi police officer checked a license plate of a late model Kia sedan at about 600 West Main. The car and the plates were both stolen, so the police officer initiated a traffic stop. The driver spoke with the police for a moment, then according to Sergeant Bart Smith, "after contact was made, the guy put the car in gear and took off." A high speed chase through Main Street and on 100 W. occurred until the driver crashed on the corner of 300 W. 200 N.
Several members of LPD arrived quickly, including a K-9 unit, and the vehicle was surrounded. Drug paraphernalia was found in the vehicle and was attributed to the driver, Juan Castro, who was arrested. In addition to Castro, Nicole Patricia Perez Munoz was arrested. They were not Lehi residents. A third individual in the vehicle was not arrested.
The vehicle was reported stolen in Layton and the owners were notified.