Eight Year Old Struck by Truck at North Lehi Intersection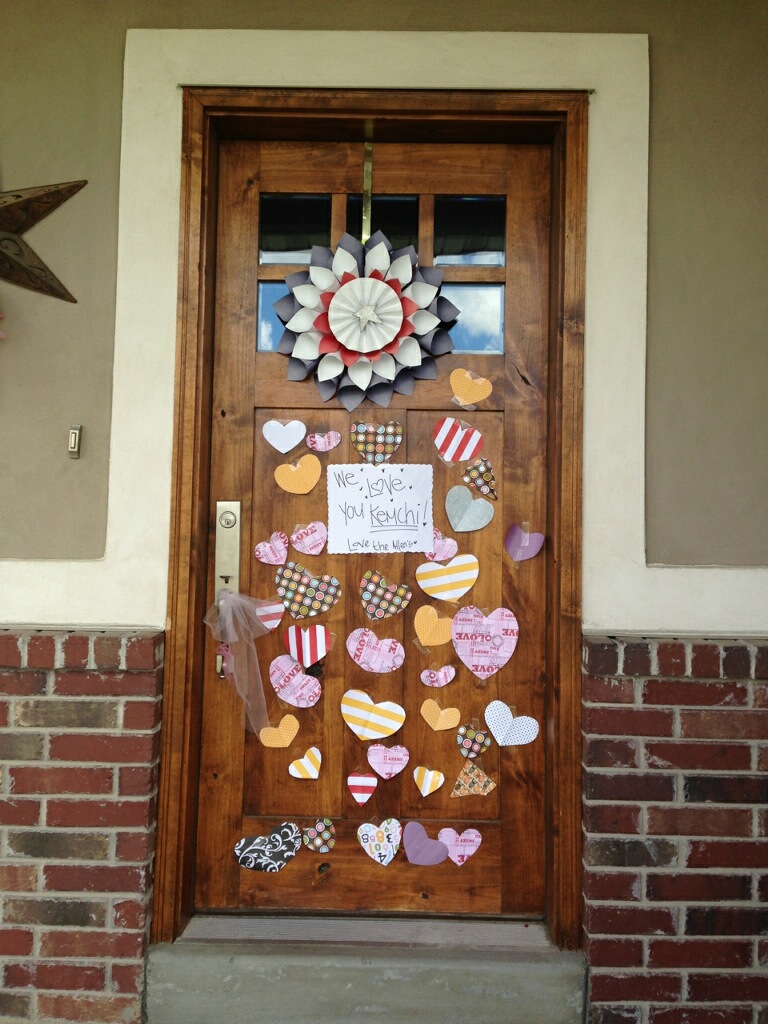 Kembree Burr, eight year old daughter of Rachel and Randy Burr, was struck by a heavy duty pickup truck on her way to school Thursday morning, September 1 at 9am. According to witnesses, the truck was headed south on 1200 East at 900 North, did not stop at the four-way stop, then struck the girl as she rode her bike in the crosswalk.
Kembree was thrown into another automobile at the intersection. She was airlifted to Primary Children's Hospital with multiple injuries including a broken femur and multiple fractures in her foot. She has undergone surgery and is recovering. An eyewitness said the driver of the truck admitted to texting as he approached the intersection.
According to Lehi Police Sergeant Bill Loveridge, "She is lucky to be alive, considering the size of the vehicle." The driver was issued two citations for failure to stop and careless driving, a class "C" misdemeanor. The driver was not a Lehi resident.
"We're always concerned about distracted driving and are committed to enforcing traffic laws and educating people. We see people putting on makeup, texting, or manipulating their phones [while driving]. It's a problem," said Loveridge. Patrols have been stepped up in the neighborhood around this intersection.
Residents who live in the area have long complained about the dangerous nature of this intersection, but with increased traffic along 1200 East, the risk is even greater—especially for school children walking to Sego Lily Elementary three blocks away.
Lehi resident Keith Richardson was hit in the same intersection a year ago by a car who ran the stop sign while heading south on the same road. Even though Richardson's vehicle was totaled, his family was not injured. Tanya Richardson said, "There are always cars running that stop sign. Something needs to be done to prevent more accidents."
Some citizens have suggested a warning light positioned to alert drivers to the upcoming four-way stop on roads approaching the intersection.