Kennyisms: Staying Fit Through the Holidays—Enjoy Yourself, with Moderation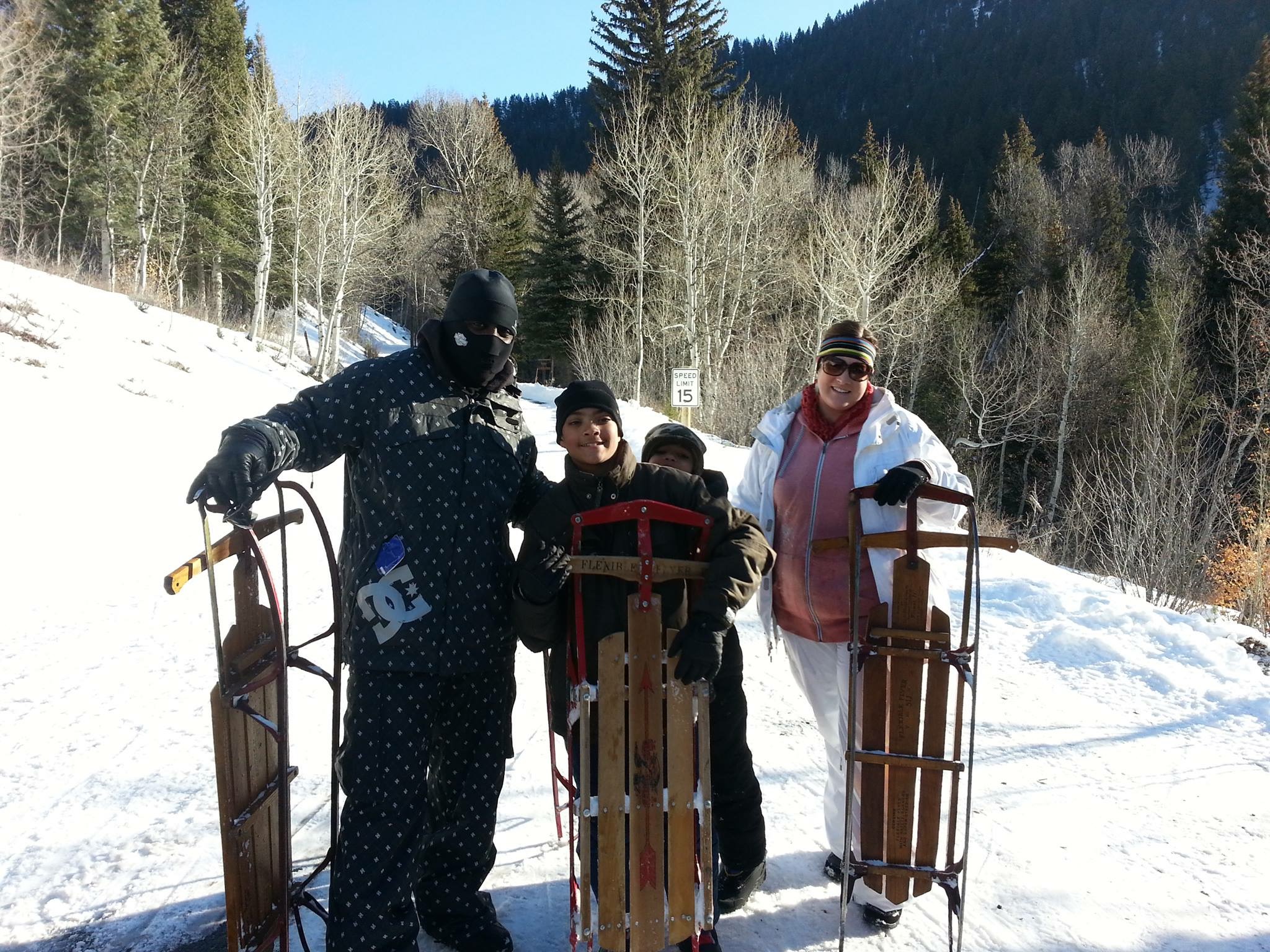 It's that time of year again. The holidays are upon us and most of us are desperate to find a way to enjoy all the great foods that come with the season while staying lean and fit. My advice is for you to enjoy yourself while using some self-discipline and good old fashioned common sense.
It's times like this that you should let loose a little bit and enjoy yourself. It's almost like rewarding yourself for being so good for most of the year. It's times like this that you realize why you work out so hard 95% of the year. It's okay, even suggested, to work out during the holidays. It's times like this that you understand why you've been eating all those clean and healthy foods all year long. It's okay to eat clean and healthy foods during the holidays along with the extra little goodies that you slip in here or there. It's times like this you must realize the holidays are temporary and you need to eventually get back on track if you want to maintain that lean and fit body.
During the holidays, it's good to have a workout and nutrition plan. A plan that includes a few indulgences. Plan to eat small meals throughout the days and try not to over indulge at any time. Try to keep your simple sugars, "treats", to a minimum. If you're going to eat them, have them in the mornings when your metabolism levels are at their highest and you still have all day to be active, to assist with burning those extra calories. Drink plenty of water to keep your body ridding itself of toxins from the junk you're eating.
Continue to exercise! Exercising through the holidays will give you a sense of purpose. Nobody likes to feel like they're doing a whole bunch of hard work just to throw it all down the drain. While I suggest you exercise throughout the holidays, I'm not saying exercise this time of year be extremely formal. This is the perfect time for walks with the family, skiing, sledding, tubing, etc. It's okay to throw in some formal exercising as well, but the kids are home from school so it makes a great time for family fun and fitness.
Kenny can be reached at rage.fit@gmail.com.