Butterfly Biosphere receives donation from Dominion Energy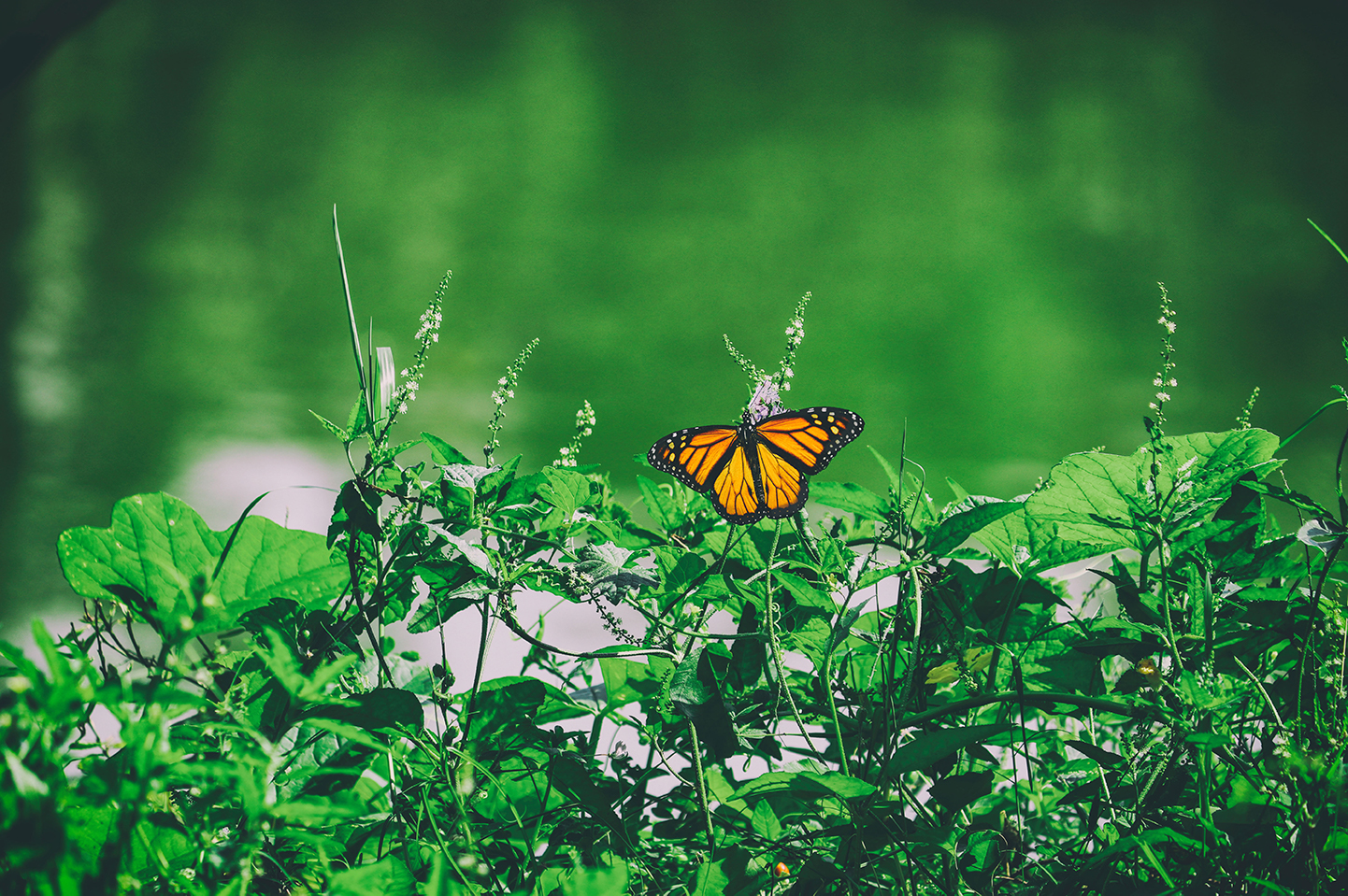 In January 2019, Thanksgiving Point will open its fifth venue, the Butterfly Biosphere. The Butterfly Biosphere joins already popular attractions at Thanksgiving Point; the Museum of Natural Curiosity, Museum of Ancient Life, Farm Country, and Ashton Gardens. Dominion Energy's $250,000 sponsorship for the Costa Rican Climber Lab Zone is one of more than fifty new exhibits inside the Butterfly Biosphere. These exciting new exhibits will continue to advance Thanksgiving Point's mission of transformative family learning.
"Over the past 20 years, we have all watched Thanksgiving Point metamorphose into a beautiful community space of entertainment, education, enjoyment, and reflection," said Craig Wagstaff, Dominion Energy President of Gas Distribution. "Dominion Energy is once again proud to join the many other generous contributors that have helped make this one of Utah's special places."
The Butterfly Biosphere is under construction in the former Emporium building, north of the iconic Thanksgiving Point Water Tower. It will offer an entirely new and unique experience for patrons of all ages who visit. Guests will learn about the entire life-cycle of a variety of butterflies and engage in ways never imagined. There are currently less than 30 such butterfly museums in North America.
"This partnership with Dominion Energy expands a wonderful relationship with Thanksgiving Point," stated Mike L Washburn, CEO of Thanksgiving Point. "We are thrilled to build these important relationships with local companies as we usher in the Butterfly Biosphere."