The NASDAQ Stock Exchange announces exclusive sponsorship of 2019 Silicon Slopes Tech Summit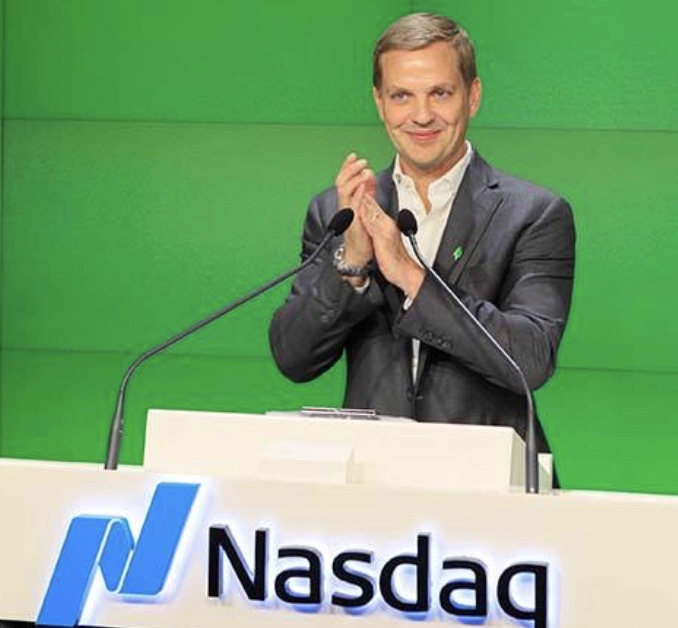 Silicon Slopes, a non-profit organization headquartered in Lehi, Utah, will be hosting their annual Tech Summit in early 2019 and has just announced that The Nasdaq Stock Exchange will be the exclusive presenting sponsor. The Nasdaq will also be ringing the "opening bell" on stage on the first morning of the event.
"Silicon Slopes Tech Summit has been remarkable at highlighting the rising talent and entrepreneurs in Utah and around the world," said Nelson Griggs, President, The Nasdaq Stock Exchange.
"We are thrilled to have Nasdaq as the presenting sponsor of Silicon Slopes Tech Summit 2019", said Clint Betts, Silicon Slopes Executive Director. "This partnership further validates that Silicon Slopes Tech Summit is a globally recognized tech event that will always be hosted right here in Utah."
Silicon Slopes organizes and hosts more than 200 events annually which empowers and supports Utah's startup and tech companies.
The Tech Summit is one of the largest and most prominent tech events in the world and will bring together an estimated 20,000 attendees to its two-day event held beginning Jan. 31, 2019 at the Salt Palace in Salt Lake City. This year's Summit featured world-renowned keynote speakers, breakout sessions, entertainment, and an exclusive screening of a film from the Sundance Film Festival.