Mayor Johnson presents preliminary budget to City Council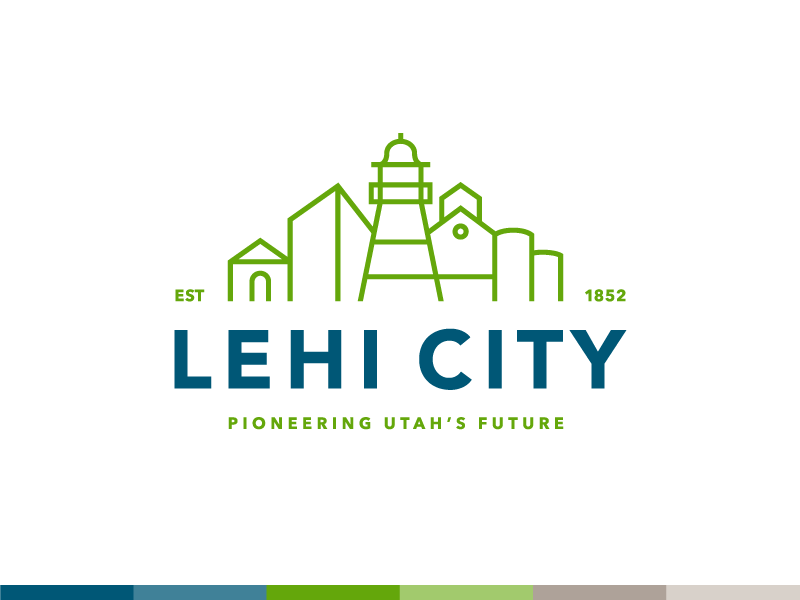 This year's budget represents a 3.1% decrease from fiscal year 2018
Mayor Mark Johnson presented his 2019 preliminary budget to Lehi City Council on March 13.  The combined funds totaled $192,177,044. In the General Fund 68.6% of revenue came from taxes, 13.4 % from licenses and permits, 9% from contributions and transfers, 4.7% charges for services, 1.8% fines and forfeitures, 1.3% miscellaneous, 1.1% intergovernmental.
The projected revenue dipped slightly from last year's revenues, but Mayor Johnson and Lehi City Manager, Jason Walker believe that a conservative projection is a wise approach and puts them in a more secure position with potential adjustments.
The General Fund is projected to be $36,678,229. The General Fund includes city operations, expenses, employees, services, and public safety. There were $29,399,671 in requests from city departments. $7,320,031 requests were not funded with $22,142,640 requests funded.
The major expenditures for Lehi City are for public safety. The Lehi Police and Fire Department costs total 41.1% of the budget. According to Mayor Johnson, "We are planning to hire a building inspector, a water inspector, a GIS technician, a power blue staker, an additional storm drain employee, a part-time fire assistant, a part-time power secretary and two full-time and four part-time employees for the Parks Department.
When asked what Lehi's greatest needs are, Johnson replied, "transportation corridors." When asked what keeps him up at night concerning Lehi's future, Johnson said, "managing growth and the impact on our infrastructure."
The highlights of Mayor Johnson's budget as presented to the City Council are:
This year's proposal represents a 3.10 decrease from fiscal year 2018.
The budget proposes no increase in property tax rates or utility fees. However, the city is currently examining culinary water and pressurized irrigation rates to determine adequacy in meeting the current demands of capital projects. The rate study results will be presented to the Council once completed.
Public Safety expenditures include $1,080,710 for the design of the new Police Station. This money will be reimbursed to the General Fund through the issuance of bonds in the 2020 fiscal year.
In addition to the Police Station, several other capital projects are included in the budget. The City is funding the completion of two new parks, a substation upgrade, four water storage or delivery support facilities and four transportation improvement projects (not including the I-15 technology corridor.)
As a note, the staff has been asked to consider a weekly five- day, ten- hour operation to service citizens. Much work has been done and will continue in this effort to make sure this can be done at a minimal additional cost to the budget.*
*Courtesy Lehi City
The City Council reviewed the budget in a work session on May 1.