Make sure to vote in the primary election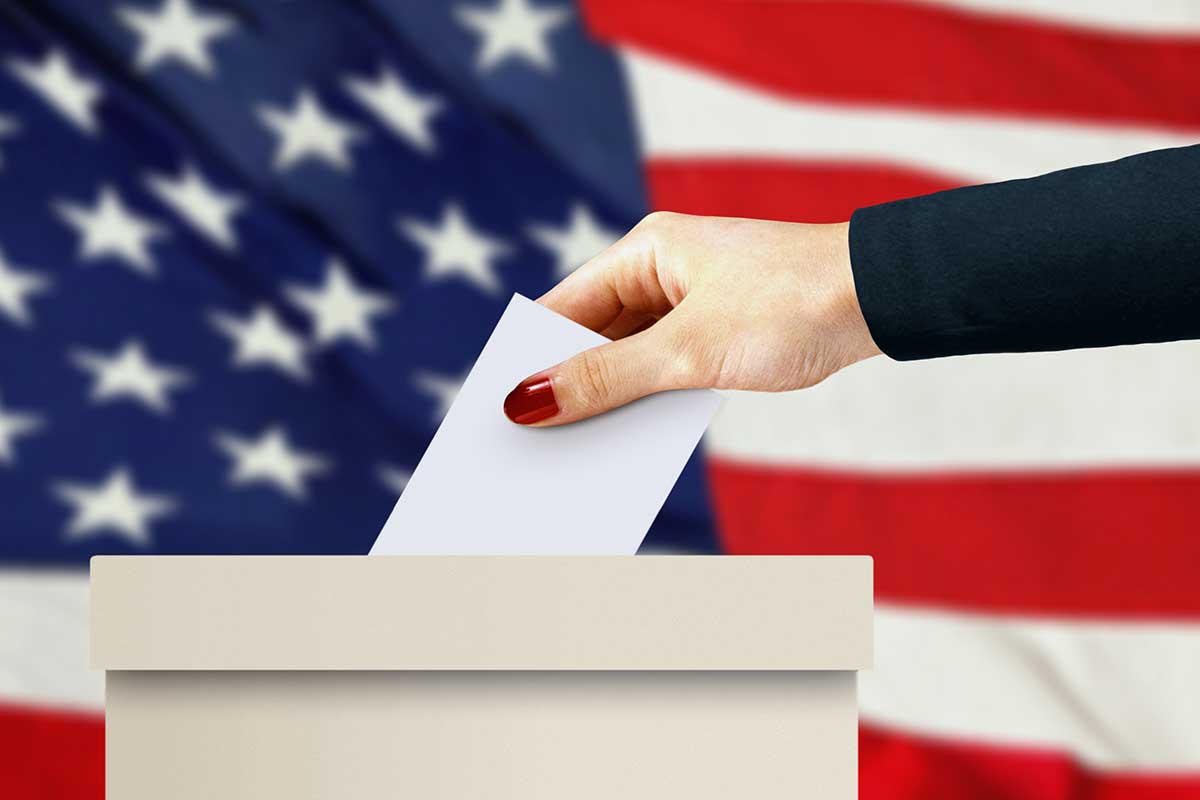 Voting for this year's primary election will wrap up next Tuesday, June 26. There are three ways to vote:
Mail-in Ballot: Mail-in ballots were delivered to households during the first week of June. Those ballots must be postmarked by Monday, June 25, to be counted.
Early Voting: There are four Early Voting Service Centers open this week in Utah County. Today and tomorrow are the last days to vote at one of these locations. Those polls are open today, June 21, from 12 p.m. to 7 p.m., and tomorrow, June 22, from 12 p.m. to 5 p.m. Locations closest to Lehi residents are the Utah Community Credit Union (UCCU) at 3333 N Digital Dr. in Lehi, and Highland City Hall, 5400 W Civic Center Dr., Highland. The addresses of the two other locations can be found on the Utah County Clerk's website at www.utahcounty.gov/Dept/clerkaud/Elections/Absentee.asp.
Election Day In-Person Polls: On Election Day, Tuesday, June 26, Primary Election Service Centers will be open at 24 locations across the county. There will be two locations open in Lehi, one at Lehi City Hall and the other at the UCCU location used for Early Voting. Voters may vote at any service center in the county. To find the location most convenient for you, visit the Utah County Clerk's website at the address listed above.
All registered voters will receive a ballot for the nonpartisan State School Board race, while voters who affiliate as Republicans will weigh in on four additional races: United States House of Representatives, Utah County Commission, Utah County Attorney and Utah County Sheriff. There are no primary races for parties other than the Republican Party in Lehi.