Voters to receive primary election ballots this week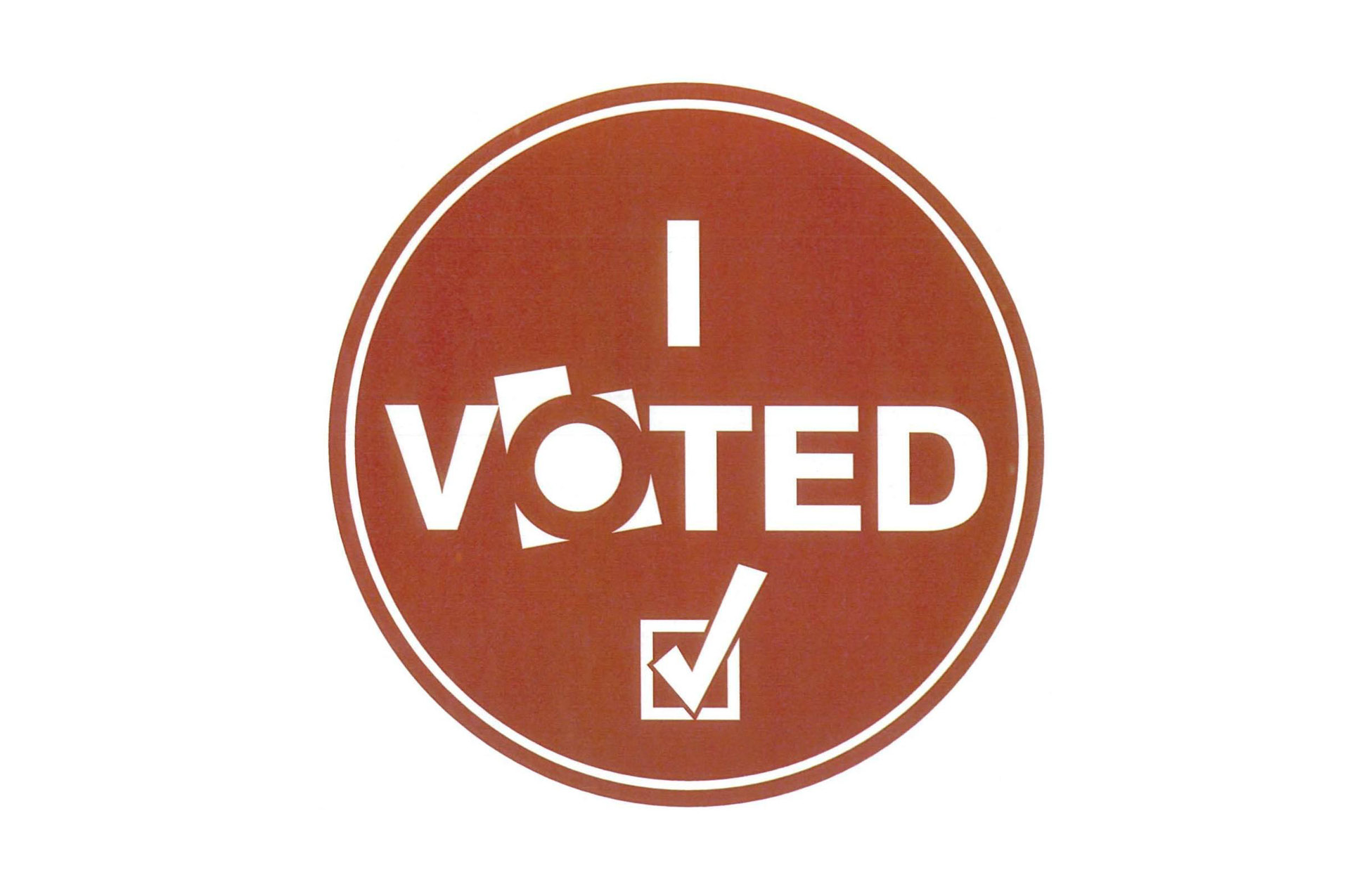 Utah registered voters who have affiliated with a major political party will receive their primary election ballots in the mail this week. Lehi voters will be selecting candidates for various county, state, and federal offices.
Lehi republicans and democrats will be choosing a state school board member and Republicans will be choosing between two primary candidates in several races. For Utah County Sheriff, Lehi native and retired U.S. Marshal Jim Phelps, and Pleasant Grove Police Chief Mike Smith will compete for the Republican victory.  GOP voters will also choose a Utah County Commissioner primary candidate, either former Marine, Thomas Sakievich, or political newcomer Tanner Ainge.
Republican primary voters will choose a Utah County Attorney candidate, who will likely win the General Election in the vastly republican area. The hotly contested battle is between Chad Grunander, who has been with the Utah County Attorney's office for many years, and challenger David Leavitt, who has spent time as a public defender and prosecutor during his tenure with Juab County.
The primary election garnering the most headlines is the Republican primary for the open U.S. Senate seat due to Orrin Hatch's retirement. Former U.S. presidential candidate Mitt Romney faces Alpine's Mike Kennedy.
Important Election Dates
Mail ballots are mailed to voters: around June 5, 2018
In-person early voting: June 12, 2018 – June 22, 2018
Primary Election: June 26, 2018
Lehi voters may mail their completed ballots or bring them to Lehi City Hall during the early voting period or on primary election day, June 26.