Lehi City offices now open on Fridays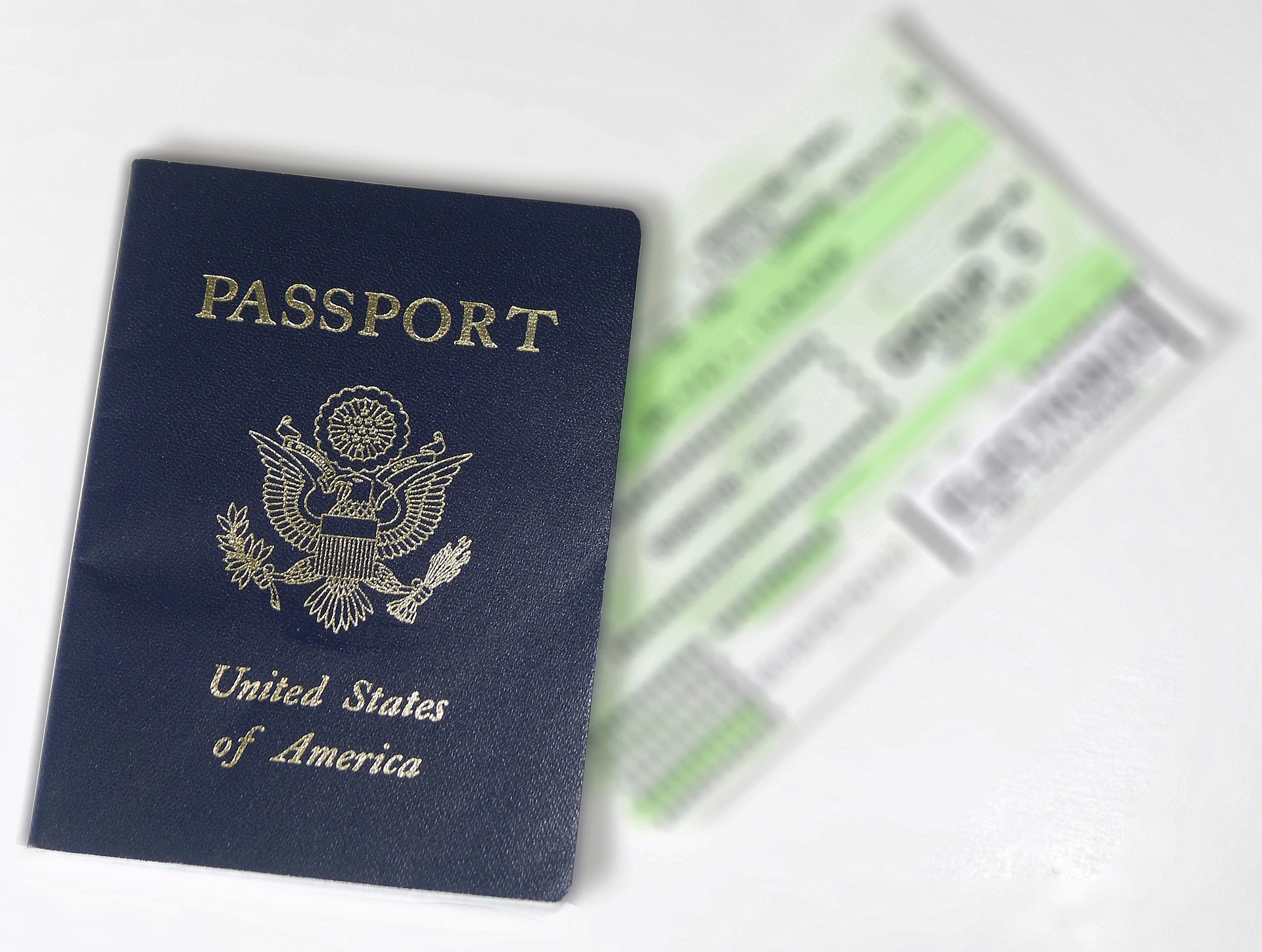 Basic services available to public each weekday
To better meet the needs of the citizens of Lehi and to provide more access to city services, some of the city offices are now open on Friday, said Cameron Boyle, Assistant City Administrator. Lehi City has been operating on a four-day work week for many years, and a few weeks ago started transitioning to a traditional five-day schedule in some departments.
"We will have a leaner staff on Fridays, but we will have people working to meet the basic needs in the billing, planning, business license and human resources departments as well the newly opened passport acceptance facility," Boyle said.
"Eventually, we want to add a "311 Center", said Boyle, "we will be working on developing that over the next year."  A "311 Center" allows residents, businesses, or visitors to make a non-emergency call to "311" to make inquiries about City services, report problems, check the status of issues or get information. Citizens will also be able to make inquiries online to the 311 Center. The City of Provo has a similar program. Provo City has agents available to take calls or respond to online inquiries regarding issues including reporting graffiti, finding out where to vote, to reporting a stray dog and more.
Lehi City switched to a four-day work week approximately 10 years ago- about the same time Salt Lake City did, said Boyle. A four-day workweek allowed the city offices to be open extended hours on Monday through Thursdays. The four-day workweek was also implemented to lower facility operating costs and to conserve energy. Salt Lake City switched back to the five-day work week after only a few years.
"With Lehi's population growing, we saw the need to open on Fridays," Boyle said. "We will continue to be open extended days 7 a.m. to 6 p.m. Monday through Thursday and are open 7 a.m. to 4 p.m. on Friday."