Two dozen drivers end up with flat tires on damaged freeway in Lehi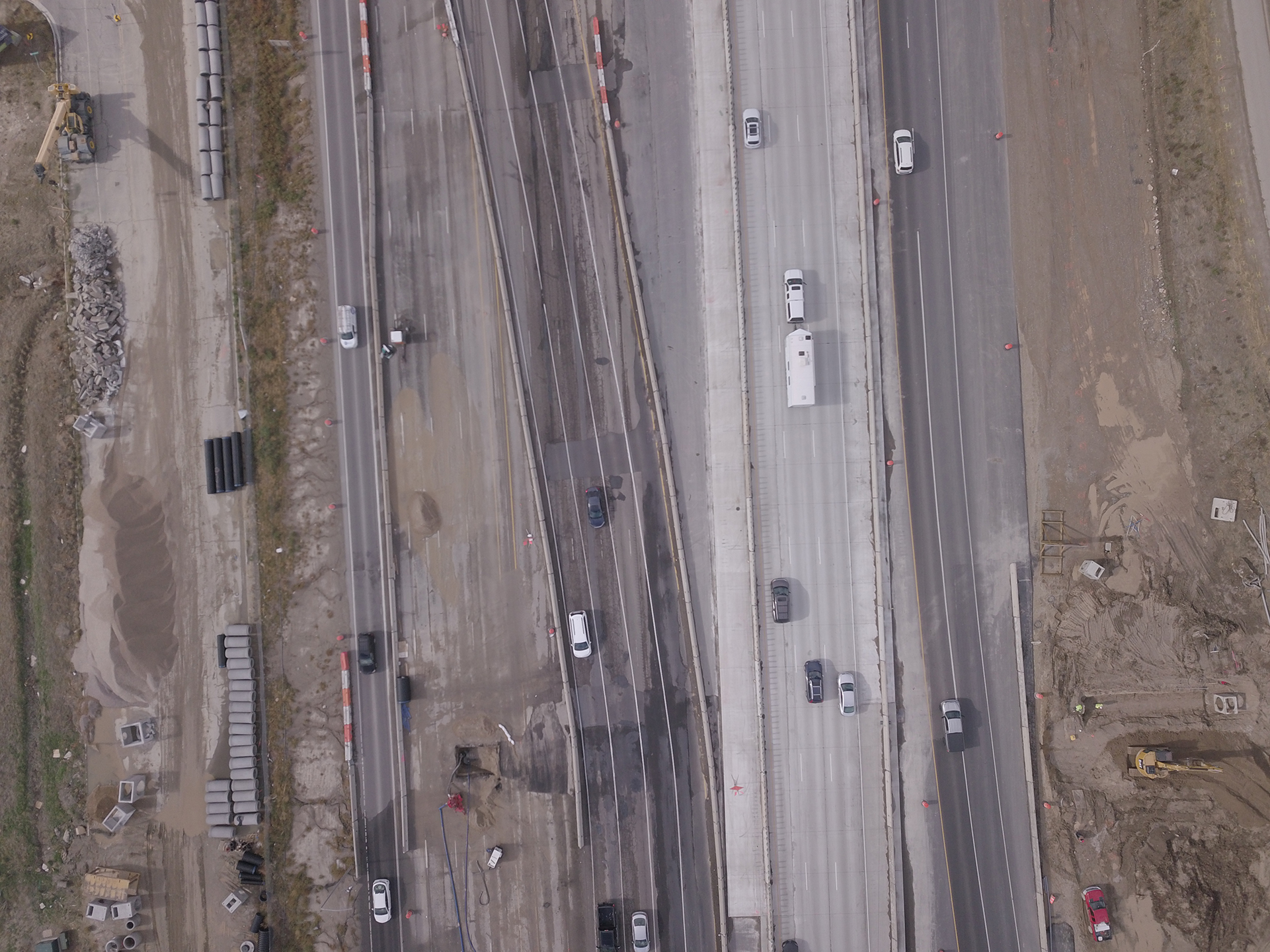 Early morning October 10, two dozen drivers obtained flat tires after running into potholes in the pavement of I-15. The damaged road was located just north of the 2100 No. exit in Lehi, according to John Gleason, public information officer for the Utah Department of Transportation.
"That is a terrible way to start your day," said Gleason. "Heavy rains, old pavement, and construction work caused the road damage," he said. "We got workers out there immediately to repair the road damage and also had UDOT workers, the Utah Highway Patrol, and local tire-repair shop workers on the scene to help change tires and help get the drivers back on the road as soon as possible."
Three lanes of the freeway were closed for several hours as the road repairs were made.
"We are one year into a three-year project to widen I-15 from 4 lanes to 6 lanes and we are building 17 new bridges in about a 4-mile stretch of freeway," said Gleason. "We are trying to make the construction process as trouble free as possible. It is unfortunate that these drivers had to experience these flat tires. We are working through their concerns and will be taking care of them, including possibly paying for the repairs or replacement of tires," he said.
Road and freeway closures will occur as the construction continues along the 4-mile stretch of I-15 near Lehi, but most of the closures will be scheduled during slow traffic times in the early morning hours, according to Gleason. Construction updates are listed on the UDOT webpage.
"From potholes to traffic light issues, and everything in between, you can give UDOT details, so we can fix it faster," according to the UDOT