Legacy Center to host annual Health and Fitness Fair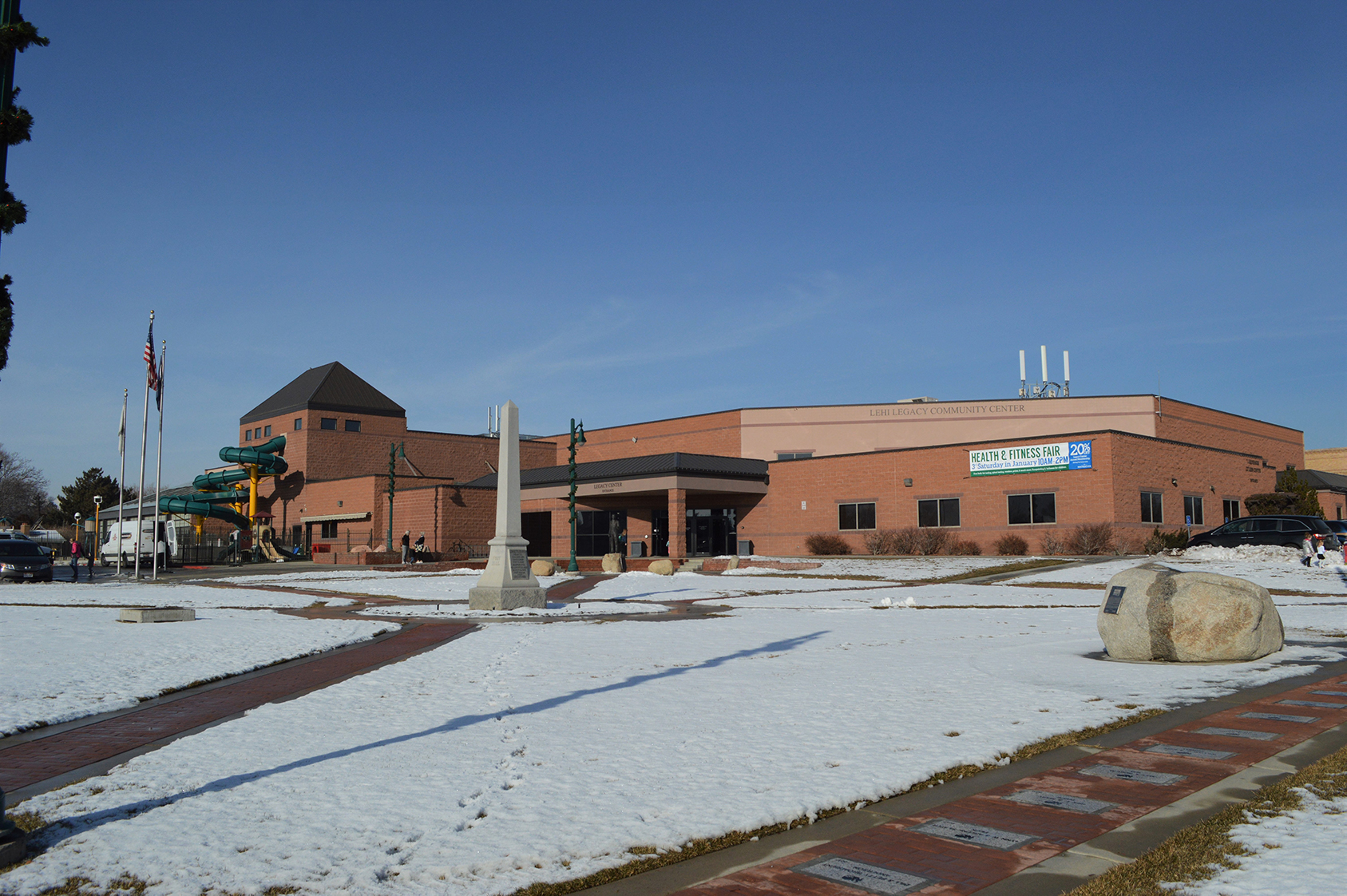 The Legacy Center will be hosting the annual Health and Fitness Fair on Saturday, January 19, from 10 a.m. to 2 p.m. Patrons are invited to peruse vendor and information booths, get free vision screenings, blood pressure checks, massages, body fat testing and spinal checks. Fitness assessments will also be administered.
Annual Legacy Center Memberships will be offered at 20% off during fair hours only, and those interested in purchasing a membership may find that lines are shortest from noon to 2 p.m. There will be activities for the whole family, with face painting for the children and prizes and giveaways every hour.